Why Netflix, Inc. Rose 134% in 2015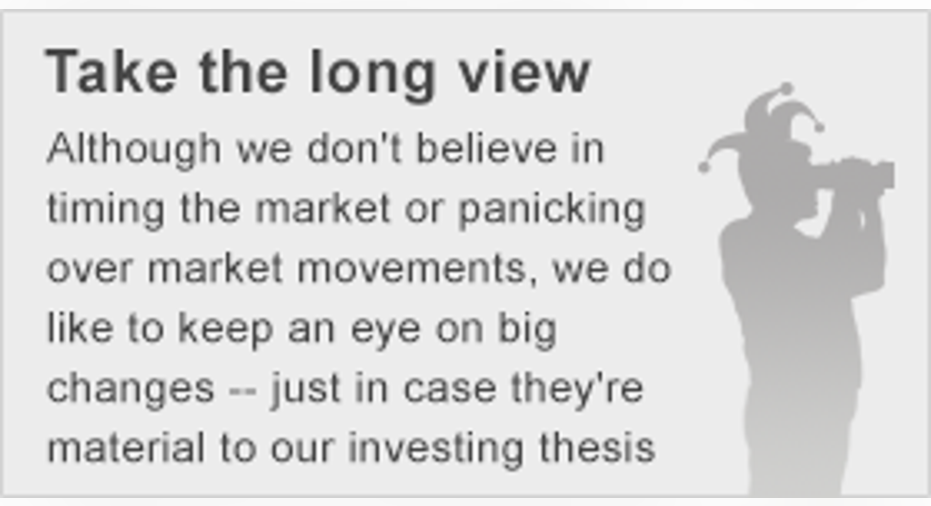 What: Shares of Netflix gained 134% in 2015, according to data from S&P Capital IQ. It was the largest jump among components the S&P 500 index. Maybe there's something to this streaming video idea, after all.
So what: Netflix didn't consistently beat earnings targets in 2015, and the company never delivered a positive revenue surprise. But none of that mattered as CEO Reed Hastings pulled in strong subscriber growth and continued to raise the bar for future periods.
For 2015, and continuing into 2016, the company's goals are all about global subscriber growth and large-scale content productions. That leaves no little room for big profits and positive cash flows in this transitional period, but should leave Netflix in a great position to start delivering those bottom-line returns in 2017 and beyond.
Now what: Today, Netflix offers streaming video services in over 60 countries and has 24 original shows on tap, many of them of award-winning quality. By the end of 2016, Hastings hopes to cover every nation on Earth in streaming goodness -- that's just short of 200 nations -- while producing at least 31 brand-new shows.
Amazon operates in a handful of overseas markets but has no ambition to match Netflix's blanket coverage. Nor is the e-tailing giant planning to keep up with Netflix's original content spending which now runs into billions of dollars per year.
So Netflix is pretty much running the global expansion content race alone, and will beat absolutely everyone in terms of content spending in 2016. This includes the traditional TV networks, in case you were wondering. It's a twofold grand experiment in digital media domination, and it should start paying real dividends in 2017.
That's right: You ain't seen nothin' yet.
The article Why Netflix, Inc. Rose 134% in 2015 originally appeared on Fool.com.
Anders Bylund owns shares of Netflix. The Motley Fool owns shares of and recommends Netflix. Try any of our Foolish newsletter services free for 30 days. We Fools may not all hold the same opinions, but we all believe that considering a diverse range of insights makes us better investors. The Motley Fool has a disclosure policy.
Copyright 1995 - 2016 The Motley Fool, LLC. All rights reserved. The Motley Fool has a disclosure policy.