Why Natural Gas Transportation Stocks Popped Today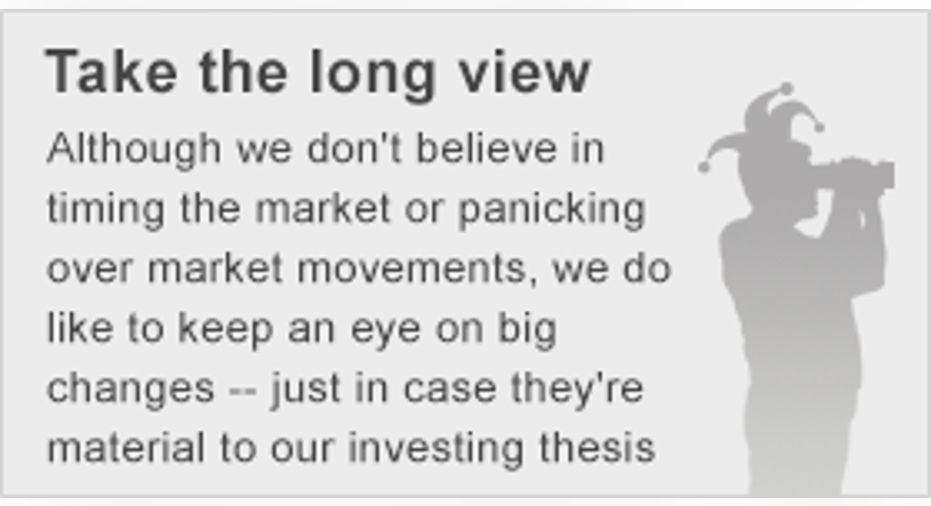 What: Shares of natural gas transportation companies Clean Energy Fuels Corp and Westport Innovations (USA) both jumped over 10% on Wednesday as energy prices rose.
So what: There wasn't any specific news out about Clean Energy Fuels or Westport Innovations today, but energy markets were very active. WTI crude oil prices were up 4%, while natural gas was up 6% on the day. Meanwhile, futures contracts for gasoline rose nearly 7%, a good thing for the competitiveness of natural gas vehicles.
Now what: The holidays can bring about crazy trading, so I wouldn't read too much into a single day's move from Westport Innovations or Clean Energy Fuels. But long-term investors should keep an eye on oil and gasoline prices versus natural gas. If gasoline prices rise and natural gas prices stay low, the dynamic works in the favor of natural gas vehicles. But both companies need a much bigger long-term jump in gasoline to really move the needle, not just a single day's bounce around the holidays.
The article Why Natural Gas Transportation Stocks Popped Today originally appeared on Fool.com.
Travis Hoium has no position in any stocks mentioned. The Motley Fool recommends Clean Energy Fuels and Westport Innovations. Try any of our Foolish newsletter services free for 30 days. We Fools may not all hold the same opinions, but we all believe that considering a diverse range of insights makes us better investors. The Motley Fool has a disclosure policy.
Copyright 1995 - 2015 The Motley Fool, LLC. All rights reserved. The Motley Fool has a disclosure policy.