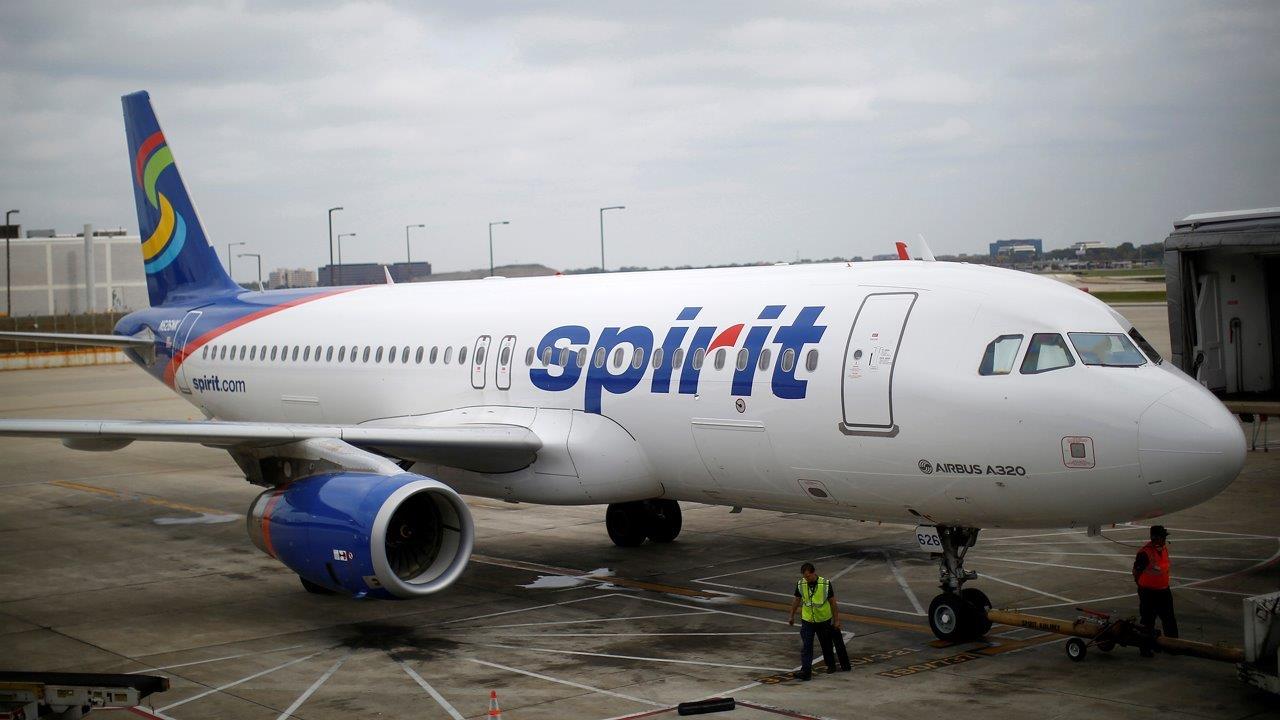 U.S. airlines may be taking the public relations hit after a series of incidents at airports and in the sky, but Patrick Lencioni, founder of The Table Group, says just as Americans hate their local Department of Motor Vehicles, but have to go there anyway, airlines have built-in protections.
"Companies that treat their customers this way usually go out of business, but because the airlines are protected and regulated and because unionization and everything else, they do not have the consequences that they should have for their behavior," Lencioni told the FOX Business Network.
United Airlines (NYSE:UAL) has been the subject of much scrutiny after passenger David Dao was left with a concussion from being dragged by aviation police off a United Express flight April 9. On Monday, a brawl broke out at Fort Lauderdale airport after passengers clashed with Spirit Airlines employees over the cancellation of approximately 300 flights.
Lencioni said the experience with international airlines differs from the U.S. because the international carriers have implemented a strategy that focuses on their customers, while most U.S. carriers are not clear where they stand.
"Southwest is a great airline because they know who they are and Delta is better, so is Alaska. But most of the big legacy carriers are just generic. It's the DMV in the sky," he said.