Why Medical Marijuana Caused GW Pharmaceuticals to Climb 10% in November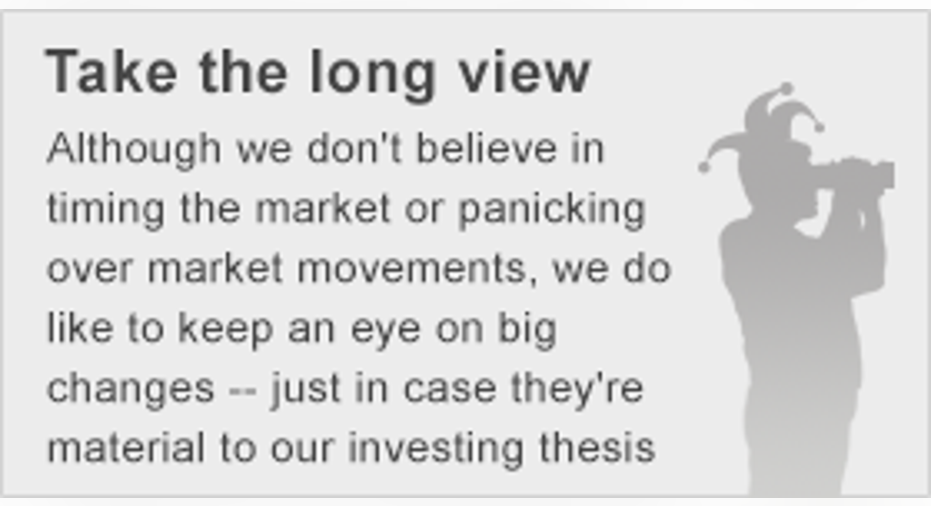 Image source: GW Pharmaceuticals.
What: Ahead of data from trials evaluating its marijuana-derived therapies for the treatment of epilepsy, shares in GW Pharmaceuticals increased by 10.5% in November.
So what: Perhaps no other company is as focused on using marijuana to develop medicine as GW Pharmaceuticals.
The company already has one THC drug, Sativex, on the European market as a treatment for multiple sclerosis muscle spasms. GW's marijuana studies include the evaluation of the marijuana cannabidiol CBD for the treatment of Dravet syndrome and Lennox-Gastaut syndrome, two rare forms of epilepsy.
GW Pharmaceuticals is expected to release data from ongoing late-stage trials in these indications in Q1. If those results are positive, then its drug, Epidiolex, may offer newfound hope to thousands of patients; earlier this year, the company reported that patients participating in a non-placebo controlled study experienced 52% fewer seizures when taking Epidiolex for 12 weeks.
Now what:In September, the company reported disappointing results for its marijuana drug in the treatment of schizophrenia, and in October, GW Pharmaceuticals reported that all three of its marijuana studies involving Sativex for cancer pain had failed to outperform placebo. Clearly, GW Pharmaceuticals could use a win.
However, even if Epidiolex has positive efficacy in its trials, there's no guarantee that GW Pharmaceuticals will be able to outpace competitors like Insys Therapeutics or win away share from medical marijuana dispensaries that are already providing high-dose-CBD marijuana varieties to epilepsy patients.
Insys Therapeutics is conducting its own studies of CBD in Dravet syndrome and Lennox-Gastaut syndrome, and it also expects to report results soon. If Insys Therapeutics' results match or beat GW Pharmaceuticals' results, there's no telling how the competitive landscape will shape up.
Additionally, medical marijuana access is increasing nationally: 23 states plus the District of Columbia now have medical marijuana laws on the books, and that trend could result in more patients choosing the natural herb rather than synthesized CBD for their treatment.
Nevertheless, research into the subject should be watched closely by investors, patients, and healthcare providers because if scientifically controlled studies confirm the benefits of marijuana, then it could prove to be a major advance in how we treat patients with epilepsy in the future.
The article Why Medical Marijuana Caused GW Pharmaceuticals to Climb 10% in November originally appeared on Fool.com.
Todd Campbell owns shares of INSYS THERAPEUTICS INC. Todd owns E.B. Capital Markets, LLC. E.B. Capital's clients may have positions in the companies mentioned. The Motley Fool has no position in any of the stocks mentioned. Try any of our Foolish newsletter services free for 30 days. We Fools may not all hold the same opinions, but we all believe that considering a diverse range of insights makes us better investors. The Motley Fool has a disclosure policy.
Copyright 1995 - 2015 The Motley Fool, LLC. All rights reserved. The Motley Fool has a disclosure policy.