Why MannKind Corp. Stock Skyrocketed Today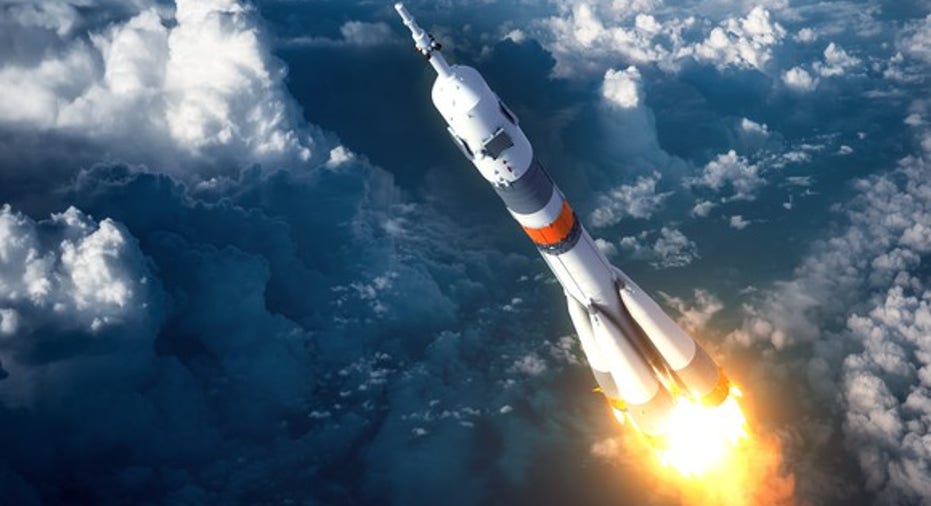 Image source: Getty Images.
What happened
Shares of the embattled biotech MannKind Corp. (NASDAQ: MNKD) rose by more than 35% in early morning trading today. This sizable move northward is the result of both a stellar third-quarter earnings report coupled with Sanofi(NYSE: SNY) taking significant steps to resolve its outstanding obligations under the formerlicense and collaboration agreement for MannKind's inhaled insulin product, Afrezza. Specifically, Sanofi agreed toforgive the balance of its$71.56 million loan to MannKind. and purchase $10.2 million worth of insulin from the biotech in early December. As of 11:47 a.m. EST, shares were up 34%.
So what
Even though MannKind hauled in $161.8 million in net revenue in Q3 as part of its former collaboration with Sanofi, the biotech is still in a precarious financial position with a mere$35.5 million of cash and cash equivalents remaining on its balance sheet at the end of the third quarter. Put simply, Sanofi's decision to simply forgive$71.56 million is a huge win for the company at this critical point in time.
Now what
The bad news is that Mannkind's relaunch of Afrezza is off to a disappointing start. After all, the company reported a paltry $573,000 in Q3 sales outside of its collaboration with Sanofi. That's particularly disconcerting in light of the biotech's quarterly expenses, which came in at a whopping $44.12 million.
MannKind is either going to have to find another partner willing to fork over some hefty upfront milestone payments, or raise funds by further diluting shareholders in order to stay afloat over the next year. Unfortunately, the odds of another biopharma picking up the inhaled insulin mantle at this stage appear to be exceedingly slim based on Afrezza's undeniably weak commercial trajectory thus far. In other words, this monstrous rally will probably be short-lived, given the company's problematic balance sheet and poor growth prospects moving forward.
10 stocks we like better than MannKind When investing geniuses David and Tom Gardner have a stock tip, it can pay to listen. After all, the newsletter they have run for over a decade, Motley Fool Stock Advisor, has tripled the market.*
David and Tom just revealed what they believe are the ten best stocks for investors to buy right now and MannKind wasn't one of them! That's right -- they think these 10 stocks are even better buys.
Click here to learn about these picks!
*Stock Advisor returns as of November 7, 2016
George Budwell has no position in any stocks mentioned. The Motley Fool has no position in any of the stocks mentioned. Try any of our Foolish newsletter services free for 30 days. We Fools may not all hold the same opinions, but we all believe that considering a diverse range of insights makes us better investors. The Motley Fool has a disclosure policy.