Why Lumentum Holdings Inc. Stock Popped Today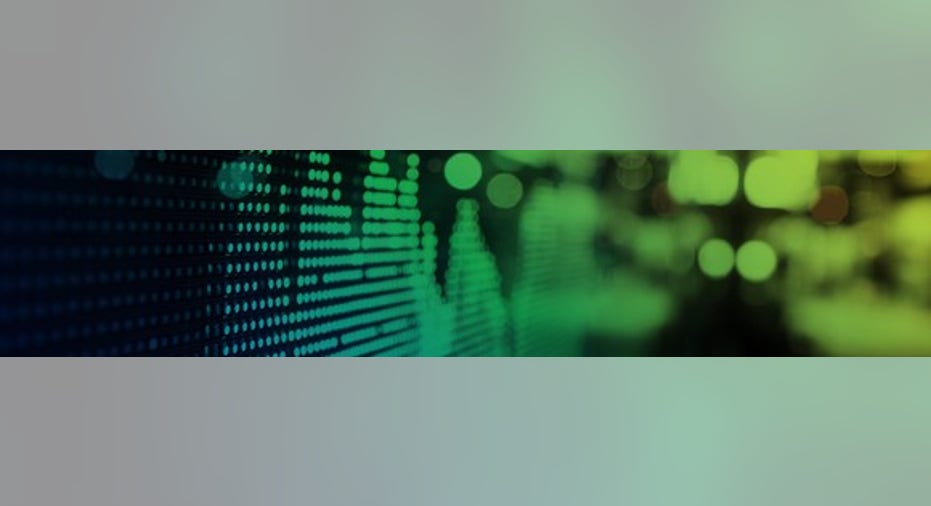 What happened
Shares ofLumentum Holdings Inc.(NASDAQ: LITE) jumped today after the optics specialist posted better-than-expected results in its second-quarter earnings report. As of 10:46 a.m. EST, the stock was up 12%.
So what
Lumentum posted an adjusted earnings per share of $0.57 in the quarter, better than both estimates of $0.51 and $0.49 it posted a year ago. Revenue grew 21% to $265 million, beating the company's own guidance and falling just short of the analyst consensus at $265.7 million.
CEO Alan Lowe noted, "Strong growth in new product revenue, particularly 100G Datacom, which was up 124% sequentially and more than 500% year over year, drove operating margin to a new record high of 14.7%."
Now what
For the current quarter, Lumentumexpects of $0.46-$0.54 and revenue of $250 million-$265 million. That compares to a $0.32-per-share profit a year ago and revenue of $230.4 million. For the current quarter, analysts were expecting EPS of $0.47 and revenue of $263.8 million.
Image source: Lumentum.
Fiber-optics stocks like Lumentum have been big winners in the market in recent years as analysts see strong growth in the industry, with demand from telecoms and cable companies growing quickly. Lumentum has beaten earnings estimates in each of the last four quarters, and with the industry tailwinds, the stock should continue to move higher as long as it stays ahead of analysts.
10 stocks we like better than Lumentum HoldingsWhen investing geniuses David and Tom Gardner have a stock tip, it can pay to listen. After all, the newsletter they have run for over a decade, Motley Fool Stock Advisor, has tripled the market.*
David and Tom just revealed what they believe are the 10 best stocks for investors to buy right now... and Lumentum Holdings wasn't one of them! That's right -- they think these 10 stocks are even better buys.
Click here to learn about these picks!
*Stock Advisor returns as of February 6, 2017
Jeremy Bowman has no position in any stocks mentioned. The Motley Fool has no position in any of the stocks mentioned. The Motley Fool has a disclosure policy.