Why LGI Homes Stock Slumped 14% on Monday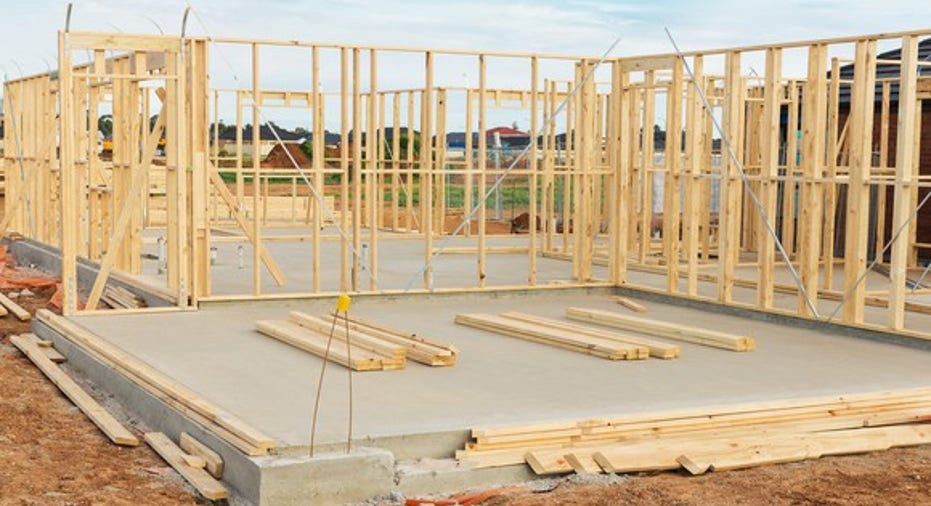 What happened
Shares of Texas-based homebuilder LGI Homes (NASDAQ: LGIH) are down 14% as of 11:45 a.m. EST, following the release of a gloomy research report.
So what
Investors appearto be responding to a negative research report on LGI out of Wells Fargo -- the second such downgrade in two months. In early January, Wells Fargo removedits outperform rating from LGI stock, warning that the company's growth story was "decelerating" while its stock continued to trade at a "premium." Then, on Friday, LGI Homes confirmed Wells' worst fears, announcing that it closed on only 172 home sales in January 2017 -- 26% fewer than it closed in January 2016.
LGI claimed that "sales are off to a strong start in 2017," said demand remains "solid," and insisted it still expects to close 4,700 home sales in 2017. But Wells Fargo is having none of those arguments. This morning, Wells downgraded LGI stock for a second time, this time to underperform, and cut its target price for the stock to a range of $26 to $28.
Could a downgrade provide the foundation for a bull market in LGI Homes stock? Image source: Getty Images.
Now what
LGI Homes stock quickly tumbled to $27 in response to Wells Fargo's rating -- smack dab in the middle of Wells' new price target range.
And yet, at this lower price, LGI stock now sells for a P/E ratio of less than 9. That looks pretty cheap when you consider that most analysts who follow the stock project 15.5% long-term earnings growth for LGI (according to data from S&P Global Market Intelligence). Given that LGI has just hit Wells Fargo's price target, and given that the stock looks cheap at this level, could it be that LGI Homes stock is already due for a bounce?
Yes. Believe it or not, that could already be the case.
10 stocks we like better than LGI HomesWhen investing geniuses David and Tom Gardner have a stock tip, it can pay to listen. After all, the newsletter they have run for over a decade, Motley Fool Stock Advisor, has tripled the market.*
David and Tom just revealed what they believe are the 10 best stocks for investors to buy right now... and LGI Homes wasn't one of them! That's right -- they think these 10 stocks are even better buys.
Click here to learn about these picks!
*Stock Advisor returns as of February 6, 2017
Rich Smith has no position in any stocks mentioned. The Motley Fool has no position in any of the stocks mentioned. The Motley Fool has a disclosure policy.