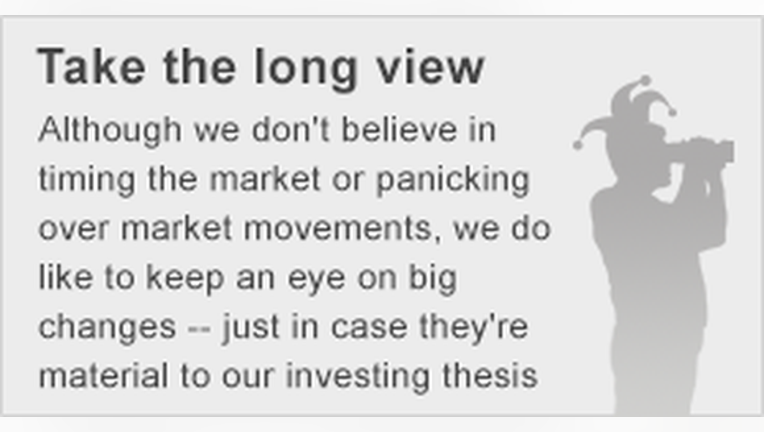 Image source: Lattice Semiconductor.
What: Shares of Lattice Semiconductor have jumped today, up by 9% as of 12:03 p.m. ET, after the company reported first-quarter earnings.
So what: Revenue in the first quarter came in at $96.5 million, which translated into an adjusted net loss of $1 million, or $0.01 per share. While the top line was a little light compared to the consensus estimate of $97.8 million, the bottom line narrowly beat expectations of $0.02 per share in adjusted losses. Gross margin was 60% on a non-GAAP basis.
Now what: CEO Darin G. Billerbeck reiterated that the first half of 2016 is expected to be soft due to seasonal factors in several end markets such as mobile handsets and digital TVs. The company was able to deliver stronger profitability, despite lower sales. The first quarter is expected to be a "low point in revenue for the year," according to Billerbeck. Sales should trend higher in the second half. Guidance for the second quarter calls for sales in the range of $97 million to $103 million.
The article Why Lattice Semiconductor Corporation Shares Jumped Today originally appeared on Fool.com.
Evan Niu, CFA has no position in any stocks mentioned. The Motley Fool has no position in any of the stocks mentioned. Try any of our Foolish newsletter services free for 30 days. We Fools may not all hold the same opinions, but we all believe that considering a diverse range of insights makes us better investors. The Motley Fool has a disclosure policy.
Copyright 1995 - 2016 The Motley Fool, LLC. All rights reserved. The Motley Fool has a disclosure policy.