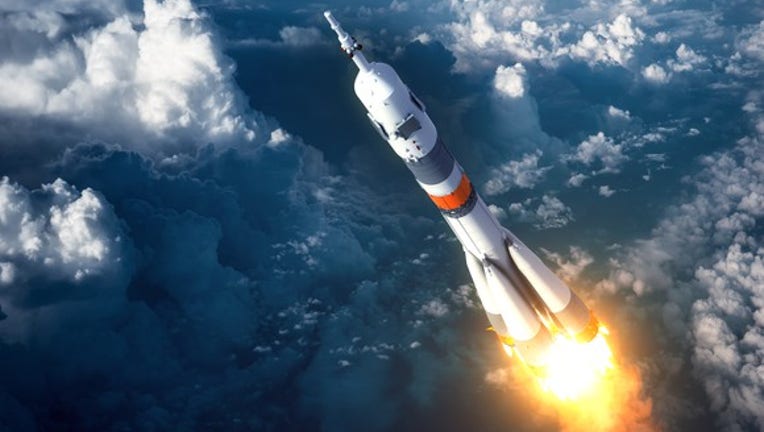 What happened
After Kite Pharma, Inc.(NASDAQ: KITE)reported fourth-quarter financials and released updated clinical trial data for its lead product candidate yesterday, its shares continued to climb today, adding another 12.5% to yesterday's 25% jump.
So what
Kite Pharma is developingaxicabtagene ciloleucel, formerly known as KTE-C19, for use in tough-to-treat patients with rare forms of blood cancer. The company reported yesterday that axicabtagene ciloleucel delivered solid response rates and manageable safety, paving the way for a possible Food and Drug Administration approval later this year.
IMAGE SOURCE: GETTY IMAGES.
In patients with B-cell non-Hodgkin lymphoma who are resistant to chemotherapy, axicabtagene ciloleucel delivered a 82% objective response rate after a single infusion. At a median follow-up period of 8.7 months, overall survival had not yet been reached. At month six, the complete response rate was 36%.
Although patients experienced some grade 3 or higher adverse events, they were manageable. The most common of these adverse events were anemia and neutropenia.
Management hopes to finish up its application for accelerated approval of axicabtagene ciloleucel soon, and if it does, then a FDA decision could be announced prior to the end of this year. In discussing the company's finances, management indicated it expects its existing $414 million in cash to fund operations into early 2018.
Now what
If it nets FDA approval, axicabtagene ciloleucel could become the first in an entirely new class of drugs to become available. This therapy is a chimeric antigen receptor T-cell therapy, or CAR-T, that reengineersa patient's T-cells to better identify and destroy cancer cells.
Kite Pharma has already built enough manufacturing capacity to handle 4,000 patient doses, and I think an approval could generate significant sales for the company quickly. Depending on its launch timeline and the trajectory of sales, the company may not need to tap equity markets for additional financing. However, it may still issue some equity in order to take advantage of the recent move higher in its share price.
Overall, shareholders should feel pretty good about axicabtagene ciloleucel's chances to net a regulatory green light. However, nothing is guaranteed. The FDA could reject the company's application or request additional clinical trials. For that reason, investors should still approach this stock carefully.
10 stocks we like better than Kite PharmaWhen investing geniuses David and Tom Gardner have a stock tip, it can pay to listen. After all, the newsletter they have run for over a decade, Motley Fool Stock Advisor, has tripled the market.*
David and Tom just revealed what they believe are the 10 best stocks for investors to buy right now... and Kite Pharma wasn't one of them! That's right -- they think these 10 stocks are even better buys.
Click here to learn about these picks!
*Stock Advisor returns as of February 6, 2017
Todd Campbell has no position in any stocks mentioned.His clients may have positions in the companies mentioned.The Motley Fool has no position in any of the stocks mentioned. The Motley Fool has a disclosure policy.