Why Kansas City Southern's Shares Popped 11% in April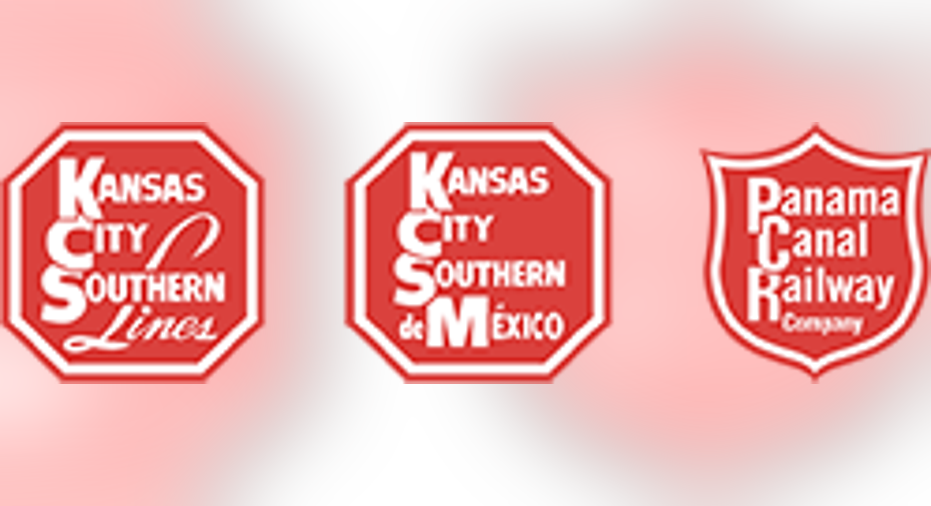 Image source: Kansas City Southern.
What: Shares of rail company Kansas City Southern jumped 10.9% in April after the company reported better-than-expected earnings, despite weak energy demand.
So what: First-quarter 2016 revenue fell 6.7%, to $562.7 million, but cost-cutting measures helped the bottom line. Net income was up 6.9%, to $107.8 million, or $0.99 per share, $0.02 ahead of expectations.
There's no doubt that weak demand in energy is hurting Kansas City Southern, with coal volume down 22%, and frac sand shipments off 42%. But management has been able to cut costs enough to overcome the lost revenue, and that bodes well for the company if energy demand picks up again.
Now what: I don't think we can expect growth in energy demand, particularly in the coal market, for quite a while; but the fact that Kansas City Southern is posting a nice profit in a rough macro environment is great for investors. With shares trading at 18 times forward earnings, and the stock yielding 1.4% from a dividend, there's definitely value there. I'd be cautious expecting a big operational turnaround in 2016, but we could see a pickup in performance if the shale market has hit bottom, and oil prices pick up in future years. Both events would really help the stock.
The article Why Kansas City Southern's Shares Popped 11% in April originally appeared on Fool.com.
Travis Hoium has no position in any stocks mentioned. The Motley Fool has no position in any of the stocks mentioned. Try any of our Foolish newsletter services free for 30 days. We Fools may not all hold the same opinions, but we all believe that considering a diverse range of insights makes us better investors. The Motley Fool has a disclosure policy.
Copyright 1995 - 2016 The Motley Fool, LLC. All rights reserved. The Motley Fool has a disclosure policy.