Why Jack in the Box Inc. Shares Bounced Back Today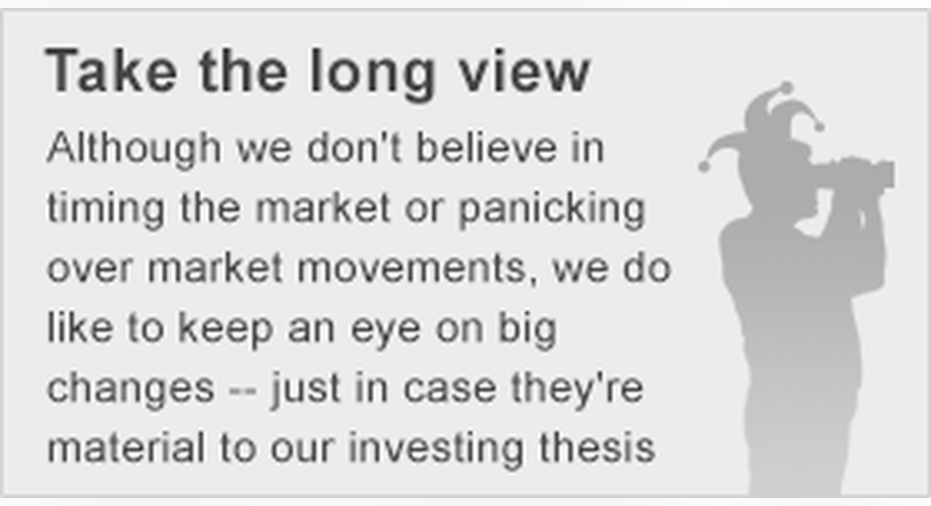 Image source: Jack in the Box.
What:Shares of Jack in the Box were bouncing back today on a better-than-expected earnings report. As of 11:48 a.m. ET, the stock was up 14%.
So what: The fast-food chainhad tumbled following its prior earnings report on competition fromMcDonald'sall-day breakfast, but today the chain was helped by Qdoba, its Mexican-food chain andChipotlecompetitor. The fast-food chain posted an adjusted earnings per share of $0.84, up from $0.61 and ahead of estimates at $0.70, while revenue improved 0.8% to $361.2 million, essentially in line with expectations.
Same-store sales at Jack in the Box restaurants were flat in the quarter, but grew 2.1% at Qdoba. Profits improved as the company eliminated close to $6 million in SG&A expenses as it worked to control costs.
CEO Lenny Comma said, "Operating earnings per share exceeded our expectations and guidance," benefiting from cost controls and improved margins.
Now what: Jack in the Box's guidance was not particularly inspiring. The company expects same-store sales of flat to 1% at Jack in the Box locations and 1.5%-2.5% at Qdoba restaurants. The guidance may be due to its lapping a strong year of same-store sales growth, and that it still sees earnings per share improving close to 20%, projecting a range of $3.50-$3.63 for the year as it continues to make improvements in its cost structure. Still, I'd like to see more robust sales growth before diving into the stock.
The article Why Jack in the Box Inc. Shares Bounced Back Today originally appeared on Fool.com.
Jeremy Bowman owns shares of Chipotle Mexican Grill. The Motley Fool owns shares of and recommends Chipotle Mexican Grill. Try any of our Foolish newsletter services free for 30 days. We Fools may not all hold the same opinions, but we all believe that considering a diverse range of insights makes us better investors. The Motley Fool has a disclosure policy.
Copyright 1995 - 2016 The Motley Fool, LLC. All rights reserved. The Motley Fool has a disclosure policy.