Why Isle of Capri Casinos' Shares Plunged 15% Today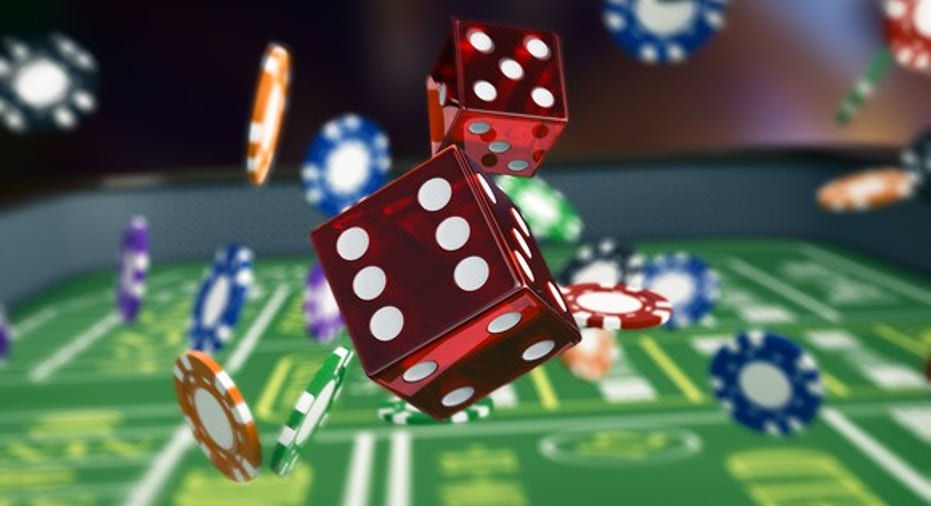 What happened
Shares of gambling company Isle of Capri Casinos (NASDAQ: ISLE) fell as much as 14.6% in trading Thursday as a buyout approaches. At 11:50 a.m. EDT shares were still down 13.8% on the day.
So what
Eldorado Resorts' (NASDAQ: ERI) buyout of Isle of Capri has cleared all regulatory hurdles and will close on May 1, 2017, according to an SEC filing. The buyout was for $23 per share in cash or 1.638 shares of Eldorado stock for each share of Isle of Capri stock, with the restriction that 58% of the buyout would be paid in cash and the rest comprise stock.
Image source: Getty Images.
Shareholders still holding shares will likely get $13.34 in cash and 0.688 shares of stock in the buyout, which is a reason shares are on the decline today. There's now confirmation the deal won't be sweetened, so buyers who end up with shares that elected to receive cash instead of stock could lose money if they pay more than the cash price.
Now what
There's no real reason to be either a buyer or seller today. If you're holding shares that chose to convert to stock, you're better off getting the stock conversion and cash next week rather than selling at a discount today. And buyers today risk getting the 1% of shares that will convert to cash. This is just another strange buyout-related move, but nothing to worry about today.
10 stocks we like better than Isle of Capri CasinosWhen investing geniuses David and Tom Gardner have a stock tip, it can pay to listen. After all, the newsletter they have run for over a decade, Motley Fool Stock Advisor, has tripled the market.*
David and Tom just revealed what they believe are the 10 best stocks for investors to buy right now... and Isle of Capri Casinos wasn't one of them! That's right -- they think these 10 stocks are even better buys.
Click here to learn about these picks!
*Stock Advisor returns as of April 3, 2017
Travis Hoium has no position in any stocks mentioned. The Motley Fool has no position in any of the stocks mentioned. The Motley Fool has a disclosure policy.