Why Is Verizon So Hungry for Content Providers?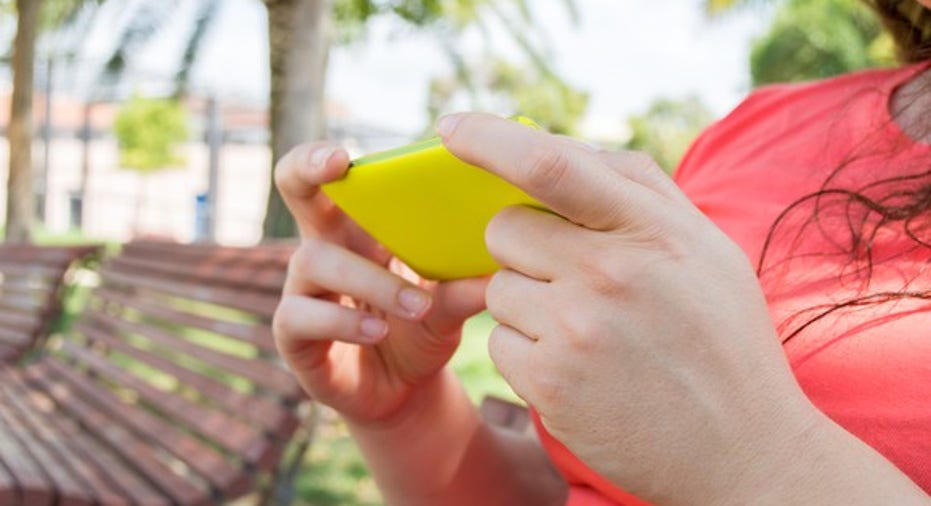 Last month, Verizon Communications ponied up nearly $160 million to acquire just under 25% of small, specialist video production studio AwesomenessTV. Although that was a relatively insignificant sum for the company, it represents part of a larger, quite ambitious strategy to gain an edge in its eternally competitive market.
Awesome content
Verizon's deal for AwesomenessTV -- which, as its name implies, creates content aimed at the under-20 set -- comes with a kicker. The latter will provide fresh content for what Verizon describes as "a first-of-its-kind premium short-form mobile video service ... on par with the highest-end content seen on television today."
Previous to the deal, Awesomeness TV had been supplying content for the telecom giant's nascent go90 video service. Those shows "exceeded all our expectations," according to Verizon, hence the buy-in.
Content is important to Verizon because it needs to offer something more than just telecom functionality and data. In numerous categories, it's the most expensive cell phone service provider on the market, edging ahead of pricey rival incumbent AT&T .
As a fairly expensive option in a competitive field, Verizon doesn't have much scope to raise its fees, either for core services or data. The idea, then, is to beef up content. Done effectively, this will have two key benefits -- it'll raise the value of the company's existing services and widen a channel through which it can sell advertising, thereby juicing revenue.
This strategy is not unique. AT&T is heading in the same direction, although it's taking a different path. It doesn't want its video offerings to be "on par" with current TV content, it wants to provide that content, period, to its subscribers.
By acquiring muscular satellite broadcaster DirecTV in 2014 at a breathtaking price tag of almost $50 billion, the company bought a huge asset that delivers these goods. It plans to open the curtain on a multi-platform version of the service later this year.
If managed well, this should rope in plenty of existing and future AT&T customers attracted by the combination of name entertainment and convenience.
Your ad here, and here, and...
Roughly speaking, the equivalent content provider buy for Verizon was AOL, which the telecom giant scooped up last year for around $4.4 billion.
Once a company whose bread-and-butter was Internet service providing, AOL has since reshaped itself into more of a content house. Its portfolio basically consists of traditional web destinations such as The Huffington Post, TechCrunch, and Moviefone.
Crucially, the company also contains a set of advertising assets. These include a service that brokers ads on popular non-AOL sites like Facebook and Twitter, and the specialist mobile advertising shop Millennial Media, a post-Verizon acquisition.
These will combine well with Verizon's current ad efforts, which allow the company to gather location and demographic data on its mobile users. The synergy of Verzion's and AOL's platforms should allow for more precise targeting for advertisers, ideally making it a go-to digital marketing solution for such customers.
This Fool's take
Verizon's strategy to push ahead in its market is a solid and sensible one, but of course, success depends on execution.
The new content from AwesomenessTV -- not to mention go90's overall slate -- needs to be compelling, while that combined advertising platform requires good salespeople closing deals to monetize it. We'll see how effective Verizon is at all of the above as it integrates and mobilizes those assets.
The article Why Is Verizon So Hungry for Content Providers? originally appeared on Fool.com.
Eric Volkman owns shares of Facebook. The Motley Fool owns shares of and recommends Facebook, Twitter, and Verizon Communications. Try any of our Foolish newsletter services free for 30 days. We Fools may not all hold the same opinions, but we all believe that considering a diverse range of insights makes us better investors. The Motley Fool has a disclosure policy.
Copyright 1995 - 2016 The Motley Fool, LLC. All rights reserved. The Motley Fool has a disclosure policy.