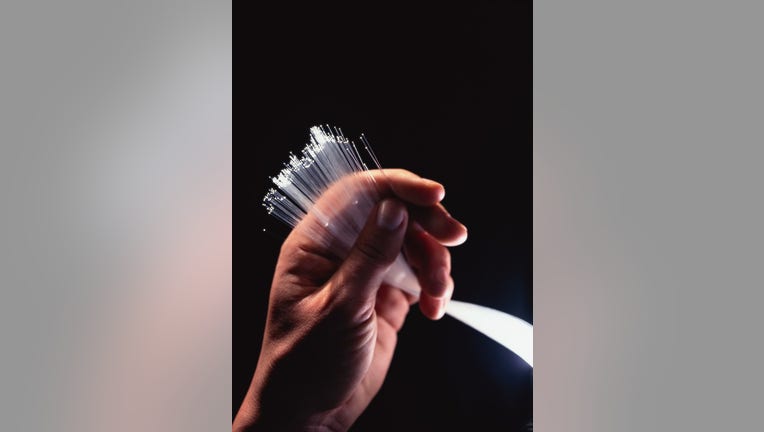 What happened
Shares of IPG Photonics (NASDAQ: IPGP) rose as much as 10.6% on Tuesday morning, following Monday night's release of strong first-quarter results.
So what
IPG's revenue soared 38% higher year over year, landing at $286 million. On the bottom line, earnings increased by 50% to $1.38 per diluted share. Analysts would have settled for earnings near $1.20 per share on something like $254 million in top-line sales.
Image source: Getty Images.
Now what
The maker of high-power fiber lasers and optical amplifiers enjoyed a torrential order flow from China and Eastern Europe. Sales in the materials processing division jumped 33% to $264 million, but the so-called other applications segment's revenue surged 140% higher due to increasing interest in lasers for telecom equipment applications.
Looking ahead, IPG's earnings guidance for the second quarter stopped at $1.60 per share alongside a revenue target near $330 million. Both of these projections ran far ahead of Wall Stret's current views.
IPG shares are now trading at fresh all-time highs, including a 47% gain over the last six months. Investors did not interpret this report as a buy signal for fiber-optic stocks in general, as other companies in the space reported weaker results last night.
10 stocks we like better than IPG PhotonicsWhen investing geniuses David and Tom Gardner have a stock tip, it can pay to listen. After all, the newsletter they have run for over a decade, Motley Fool Stock Advisor, has tripled the market.*
David and Tom just revealed what they believe are the 10 best stocks for investors to buy right now... and IPG Photonics wasn't one of them! That's right -- they think these 10 stocks are even better buys.
Click here to learn about these picks!
*Stock Advisor returns as of May 1, 2017
Anders Bylund has no position in any stocks mentioned. The Motley Fool owns shares of and recommends IPG Photonics. The Motley Fool has a disclosure policy.