Why Investors Saw Double-Digit Gains in Denison Mines Corp. and Uranium Energy Corp. in January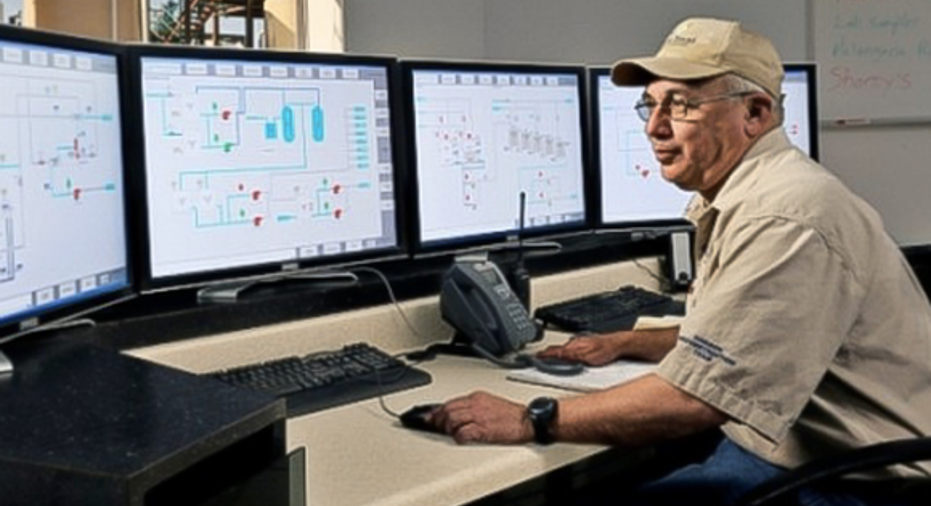 What happened?
The big date for uranium minersDenison Mines Corp.(NYSEMKT: DNN)andUranium Energy Corp.(NYSEMKT: UEC)was Nov. 8: That was when the United States elected Donald Trump as president. Since that point in time, this pair of miners, like uranium-industry giantCameco Corp.(NYSE: CCJ), has been on a great run. Denison and Uranium Energy each advanced a little over 80% from the election through the end of January, while Cameco rose 50% over that same span.
So Denison's nearly 35% advance and Uranium Energy's roughly 24% price climb last month were just a continuation of the trend:
Image source: Uranium Energy Corp.
So what?
The big picture here is that investors are hoping President Trump lives up to his campaign rhetoric. Leading up to the election, he was notably supportive of older energy options like coal. Although he wasn't nearly as vocal about uranium, he has been supportive of nuclear power, too. That said, supporting coal might very well include reducing support for clean-energy alternatives like wind and solar. Such moves would also help nuclear power.
Still, the big threat to nuclear power, and to coal, has really been low-cost natural gas. That's a sector Trump has also suggested he wants to help. In the end, it isn't clear just yet what's likely to happen in the energy space, so investors rushing into uranium stocks are doing so expecting a bright future that has yet to materialize. In fact, the uranium market has largely remained in the doldrums since the November election: Even though the long-term forecast remains promising, the near-term outlook is still weak.
An interesting example of the current uranium-market environment involves Denison and Cameco; this pair are working together on the Wheeler mine project. Cameco opted to reduce its contribution to this exploration effort by 50% this year and next. Denison was happy to pick up the slack, allowing it to increase its stake in the project from 60% to 66%.
Cameco, which is set to bring its low-cost Cigar Lake Mine up to full production this year, is basically trying to reduce costs to better compete today; it doesn't really need more uranium development right now. Denison, meanwhile, is taking advantage of what it believes is a long-term opportunity, despite the fact that it's operating in the red today.
Now what?
The uranium market remains troubled in the near term, despite still solid long-term prospects as nations with emerging economies build out their nuclear fleets. It isn't clear that Trump as president will change anything for nuclear power, or for the companies that mine for uranium, today or in the future. The price advances across the uranium space appear speculative at this point.
Denison and Uranium Energy are relatively small industry players compared to Cameco, and they are bleeding red ink. Although they probably have more upside potential if uranium prices take off, they are really only appropriate for aggressive investors. Most others looking to invest in uranium should probably stick to Cameco, an industry giant that's managed to remain profitable throughout a long industry downturn by shifting with the times.
10 stocks we like better than Uranium Energy When investing geniuses David and Tom Gardner have a stock tip, it can pay to listen. After all, the newsletter they have run for over a decade, Motley Fool Stock Advisor, has tripled the market.*
David and Tom just revealed what they believe are the 10 best stocks for investors to buy right now... and Uranium Energy wasn't one of them! That's right -- they think these 10 stocks are even better buys.
Click here to learn about these picks!
*Stock Advisor returns as of January 4, 2017
Reuben Brewer has no position in any stocks mentioned. The Motley Fool has no position in any of the stocks mentioned. The Motley Fool has a disclosure policy.