Why InvenSense, Inc. Stock Popped Today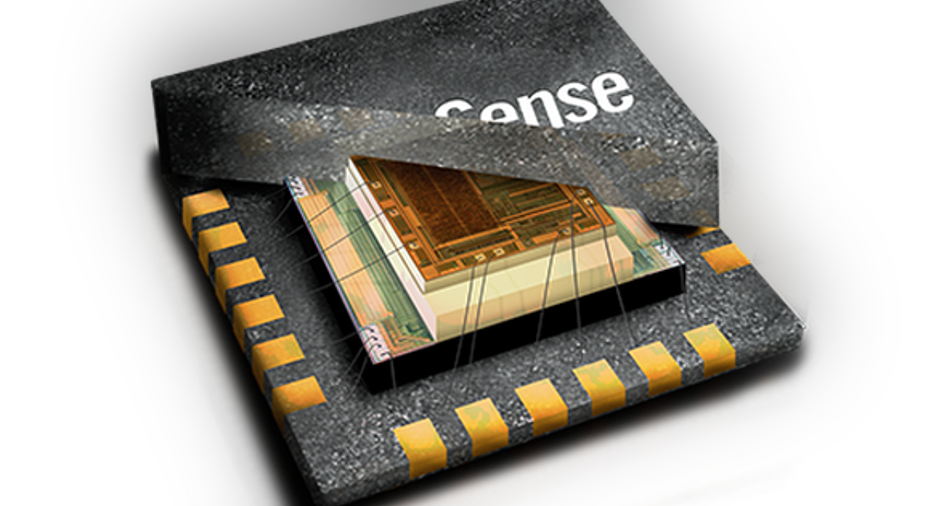 Image source: InvenSense, Inc.
What happened
Shares of InvenSense Inc. (NYSE: INVN) jumped 17.6% Wednesday after the motion-sensing chip specialist agreed to be acquired by Japan's TDK Corp. (NASDAQOTH: TTDKY).
So what
More specifically, TDK will acquire all outstanding InvenSense shares for $13.00 per share, representing a 19.9% premium to yesterday's close and a total acquisition price of $1.3 billion. TDK will finance the transaction with cash on hand.
But that premium is even greater -- 52.4% above its 60-day volume-weighted average trading price as of yesterday's close -- when you account for the fact that InvenSense stock already jumped almost 30% in a single day earlier this month, after reports of TDK's interest first surfaced. At the time, sources speaking to Reuters suggested TDK had offered InvenSense $12 per share.
Now what
Both companies' boards of directors have unanimously approved the deal. Assuming it also receives the stamp of approval from both regulators and InvenSense shareholders, the acquisition is expected to close in the second quarter of the fiscal year ending March 31, 2018.
In the end, though, I see little preventing this deal from going through. So with shares trading within 2% of the agreed acquisition price -- and unless holding longer would ensure more favorable long-term capital-gains tax treatment -- I think InvenSense investors would be wise to take their profits and put them to work elsewhere.
10 stocks we like better than InvenSense When investing geniuses David and Tom Gardner have a stock tip, it can pay to listen. After all, the newsletter they have run for over a decade, Motley Fool Stock Advisor, has tripled the market.*
David and Tom just revealed what they believe are the 10 best stocks for investors to buy right now... and InvenSense wasn't one of them! That's right -- they think these 10 stocks are even better buys.
Click here to learn about these picks!
*Stock Advisor returns as of Nov. 7, 2016
Steve Symington has no position in any stocks mentioned. The Motley Fool owns shares of InvenSense. Try any of our Foolish newsletter services free for 30 days. We Fools may not all hold the same opinions, but we all believe that considering a diverse range of insights makes us better investors. The Motley Fool has a disclosure policy.