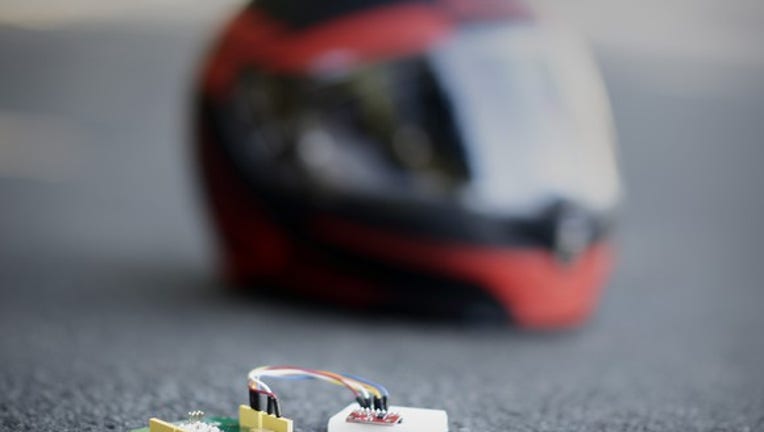 Image source: InterDigital.
What happened
Shares of InterDigital (NASDAQ: IDCC) fell 10.8% in October, according to data from S&P Global Market Intelligence. The researcher and licencor of wireless communication technologies reported third-quarter results near the end of the month, and they were on the low end of management's own expectations. InterDigital shares closed 14% lower the next day.
So what
In the third quarter, InterDigital closed a technology license deal with Chinese consumer electronics giant Huawei. With that agreement in mind, management expected to see total revenue land somewhere between $200 million and $225 million.
InterDigital's total revenue stopped at $208 million in the final tally, well below the midpoint of the updated guidance. Recurring sales increased by a modest 7% year over year while the Huawei windfall showed up mostly in the form of dramatically higher one-time license fees for past patent royalties.
Both the top and bottom lines also fell just below Wall Street's projections. Management did not issue any guidance for the fourth quarter, because InterDigital needs fresh order reports from its per-unit royalty licensees first.
Now what
If a 14% overnight drop feels like a harsh punishment for barely missing the midpoint of management's guidance targets, keep in mind that InterDigital has been flying high in 2016. Even after October's plunge, the stock is still up by a market-stomping 52% year to date.
Moreover, the non-recurring nature of the Huawei payment makes it a welcome windfall that doesn't do much for InterDigital's ongoing operations. Investors have already priced in the Huawei deal in the company's share prices, and several analyst firms recently lowered their InterDigital ratings to a holdbecause an oft-touted focus on technologies for the Internet of Things isn't getting any traction.
10 stocks we like better than InterDigital Communications When investing geniuses David and Tom Gardner have a stock tip, it can pay to listen. After all, the newsletter they have run for over a decade, Motley Fool Stock Advisor, has tripled the market.*
David and Tom just revealed what they believe are the ten best stocks for investors to buy right now... and InterDigital Communications wasn't one of them! That's right -- they think these 10 stocks are even better buys.
Click here to learn about these picks!
*Stock Advisor returns as of November 7, 2016
Anders Bylund has no position in any stocks mentioned. The Motley Fool has no position in any of the stocks mentioned. Try any of our Foolish newsletter services free for 30 days. We Fools may not all hold the same opinions, but we all believe that considering a diverse range of insights makes us better investors. The Motley Fool has a disclosure policy.