Why Insulet Corporation and Tandem Diabetes Care Both Tanked Today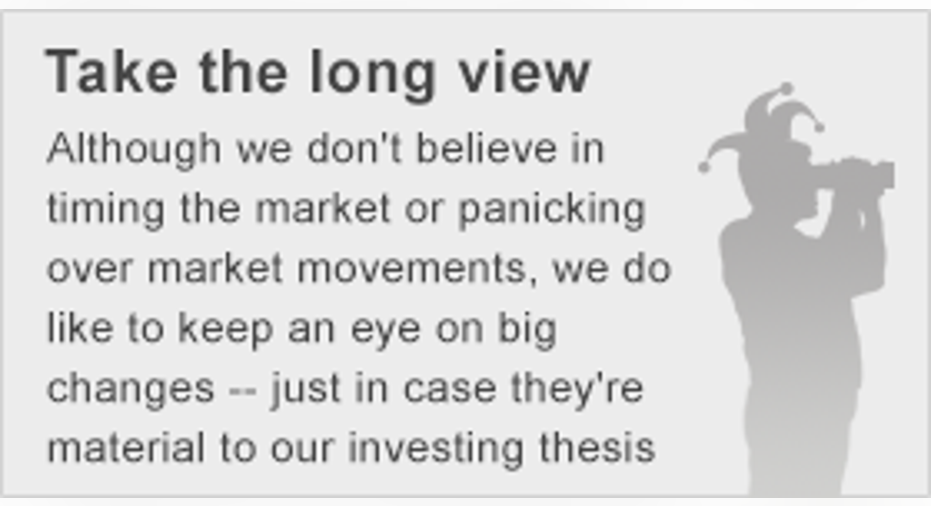 PHOTO CREDIT: INSULET.
What: Shares of Insulet Corporation and Tandem Diabetes Care , both medical-device companies primarily focused on creating products that help treat diabetes, plunged by double digits today after Tandem releasedsome troubling news regarding reimbursement.
Shares of Insulet since recovered in afternoon trading but were still down big on the day.
So what:Tandem Diabetes Care told its investors that UnitedHealth Group has designated Medtronic as its preferred in-network durable medical equipment provider for insulin pumps. The change goes into effect on July 1 and is expected to prevent a majority of UnitedHealth's members from having free choice of which insulin pump they want to use.
Since UnitedHealth Group is one of the largest health insurance plans in the country, this news has the potential to slow the growth of both Tandem Diabetes Careand Insulet, which is why traders dumped shares of both stocks today.
Now what: Tandem was quick to point out in the release that thereimbursement change doesn't apply to all UnitedHealth patients: Members under 18 and those with certain plans -- such as Medicare Advantage -- still have a choice of which insulin pump that they want. Patients who already have a pump will also continue to receive supplies from their companies as long as the pumps are still in warranty and functioning properly.
Still, this news is a big blow to Tandem, which estimated that nearly 8% of its patients last year wouldn't have been eligible for in-network coverage had this change already been in effect. Since Tandem is still bleeding cash each quarter, seeing its growth rate slow by even a little bit would be quite a big blow. It needs to maintain its torrid rate of growth to justify its valuation.
That's especially true as the company ended March with just over $70 million in cash on its balance sheet but showed a net loss of more than $72 million for 2015. That hints that a capital raise might be in Tandem's near future, but with shares down more than 29% year to date and the possibility of slowing growth ahead, a secondary offering could prove to be highly dilutive.
PHOTO CREDIT: TANDEM DIABETES
For Insulet, this news is also troubling, but since the company's revenue isn't entirely dependent on U.S. insulin pump sales, it's unlikely to hurt the company as much. Insulet sent out a press release this afternoon stating that the UnitedHealthcare news "is not expected to have a material impact on OmniPod System coverage nor onInsulet'sfinancial results." The company also reaffirmed its full-year revenue guidance that implies 30% growth at the midpoint.
Insulet's international revenue growth is explosive right now, having jumped more than 307% last quarter to $15.4 million, and now accounts for nearly 19% of the company's total revenue. Its drug delivery business is also growing rapidly, up 224% to $15.1 million in the first quarter, and now accounting for roughly 19% of all business.
Still, seeing a major payer strike a deal with a competitor isn't exactly great news for either company, so it's hard to blame the markets for taking shares of both companies down a notch today.
The article Why Insulet Corporation and Tandem Diabetes Care Both Tanked Today originally appeared on Fool.com.
Brian Feroldiowns shares of Insulet.Like this article? Follow him onTwitter where he goes by the handle@Longtermmind-setor connect with him onLinkedInto see more articles like this.The Motley Fool recommends Insulet and UnitedHealth Group. The Motley Fool owns shares of and recommends Medtronic.Try any of our Foolish newsletter services free for 30 days. We Fools may not all hold the same opinions, but we all believe that considering a diverse range of insights makes us better investors. The Motley Fool has a disclosure policy.
Copyright 1995 - 2016 The Motley Fool, LLC. All rights reserved. The Motley Fool has a disclosure policy.