Why Impinj Stock Is Surging Today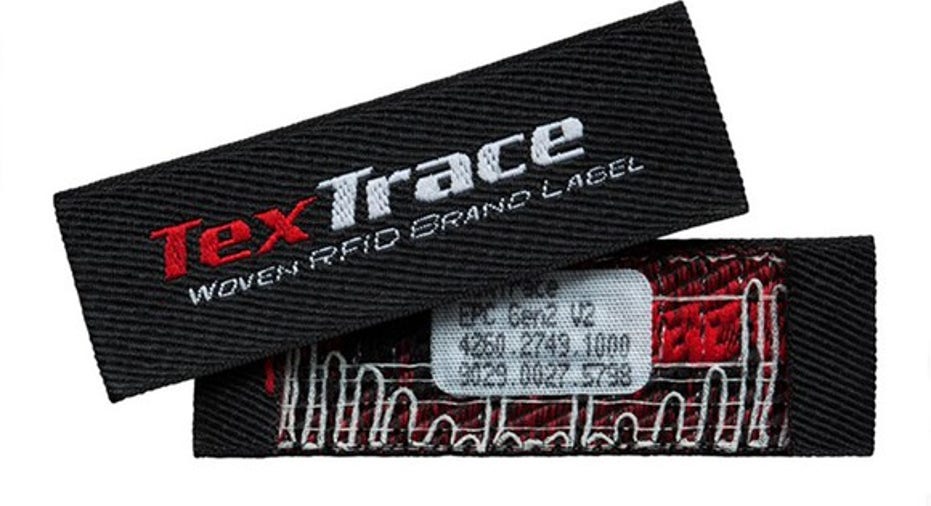 What happened
Shares of RFID chip company Impinj (NASDAQ: PI) jumped as much as 12.8% on Monday morning after a Barron's article suggested that they could rise more than 50%. The stock settled down to an 8.6% gain by noon.
So what
The Barron's article highlights memory chips as likely to be the most important type of chips going forward. Impinj isn't a memory chip company per se, but its radio frequency identification chips include some nonvolatile memory to store the necessary information. RFID chips can be used to track objects without the need for an external power source. Instead, the energy from a wireless signal is enough to power the device.
Image source: Impinj.
Warehouses can use RFID chips to track inventory and minimize lost or stolen items. Retailers can use them to track items on the shelf. Impinj's RFID chips cost just pennies, making them a viable option for a wide variety of applications. The company expects to ship around 8 billion of them this year.
Barron's admits that Impinj stock is expensive, trading for 78 times projected earnings in 2018. But earnings have the potential to rise significantly going forward, and Barron's sees the stock rising to $63 per share if the lofty multiple remains intact. That's up from around $41 per share prior to Monday's surge.
Now what
RFID chips are nothing new, but the unit cost has declined to the point where the number of possible applications has exploded. Adding a penny or two to the cost of a piece of clothing, for example, isn't very meaningful, especially if that extra cost leads to more efficient inventory management.
Impinj is still a small company, with just $112 million of revenue in 2016. Imagining RFID chip shipments reaching tens or hundreds of billions of units annually isn't too difficult, especially if the unit cost continues to fall. Impinj is in prime position to benefit.
10 stocks we like better than ImpinjWhen investing geniuses David and Tom Gardner have a stock tip, it can pay to listen. After all, the newsletter they have run for over a decade, Motley Fool Stock Advisor, has tripled the market.*
David and Tom just revealed what they believe are the 10 best stocks for investors to buy right now... and Impinj wasn't one of them! That's right -- they think these 10 stocks are even better buys.
Click here to learn about these picks!
*Stock Advisor returns as of May 1, 2017
Timothy Green has no position in any stocks mentioned. The Motley Fool recommends Impinj. The Motley Fool has a disclosure policy.