Why ImmnoGen, Inc. Jumped Higher Today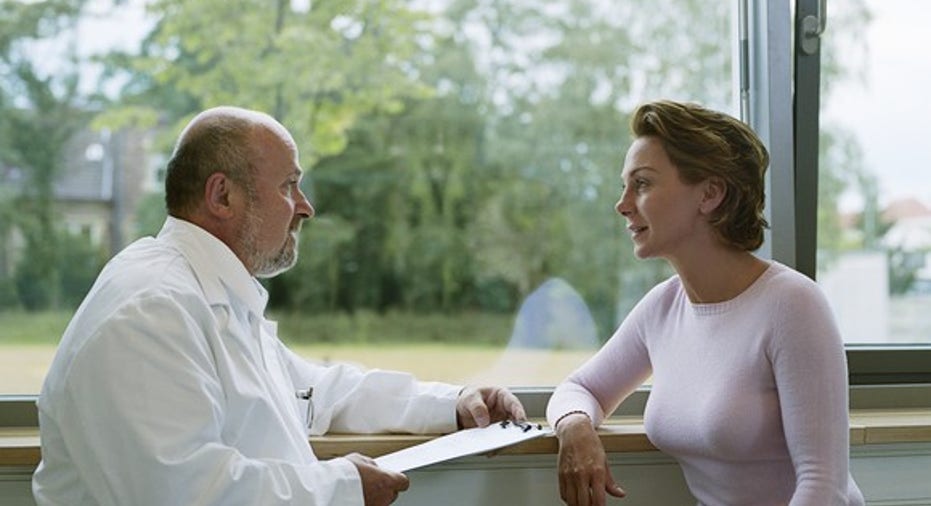 Image source: Getty Images.
What happened
ImmunoGen (NASDAQ: IMGN) is up 19.5% at 12:48 p.m. EST for no obvious reason other than it's a biotech that day traders like to play with.
So what
Rather than being valued on fundamentals, ImmunoGen is trading on sentiment. And day traders seem to have a positive sentiment about the biotech -- at least today.
Last week, the biotech pointed out that data from the phase 1 trial testing KL in patients with ovarian cancer were published in the Journal of Clinical Oncology, but that really shouldn't change the valuation much since most of the data had already been previously disclosed.
ImmunoGen used that data to design its currently underway phase 3 clinical trial, FORWARD I, which will ultimately define the biotech's valuation. Moves like today's will have little effect on ImmunoGen's valuation after it releases the phase 3 results in a few years.
Now what
Before the phase 3 trial results are announced, investors will get more data on mirvetuximab soravtansine that could actually justify a valuation change. Starting in the middle of this year, ImmunoGen plans to release data from FORWARD II, a phase 1b/2 trial testing mirvetuximab soravtansine in different combinations with other cancer drugs. If the combinations look like they're working, investors will have more confidence that FORWARD I, which is testing the drug as a monotherapy, will be successful, raising the stock price.
Until then, keep in mind that the sentiment of day traders can change on a dime, and long-term shareholders should be prepared to ignore news-less moves in both directions.
10 stocks we like better than ImmunoGen When investing geniuses David and Tom Gardner have a stock tip, it can pay to listen. After all, the newsletter they have run for over a decade, Motley Fool Stock Advisor, has tripled the market.*
David and Tom just revealed what they believe are the 10 best stocks for investors to buy right now... and ImmunoGen wasn't one of them! That's right -- they think these 10 stocks are even better buys.
Click here to learn about these picks!
*Stock Advisor returns as of January 4, 2017
Brian Orelli has no position in any stocks mentioned. The Motley Fool recommends ImmunoGen. The Motley Fool has a disclosure policy.