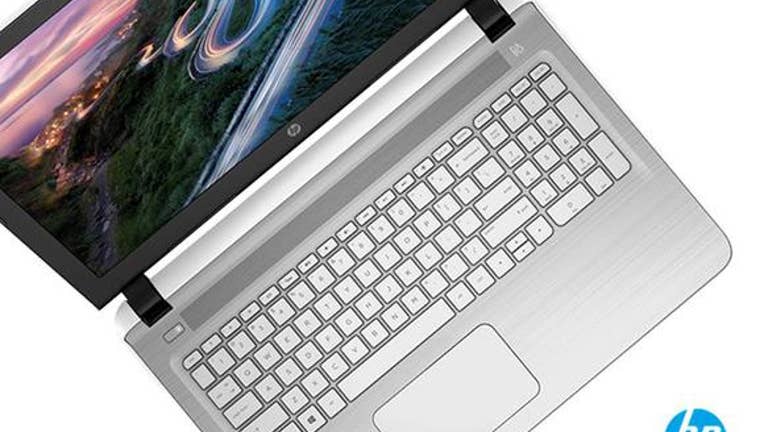 What: Tech giant HP's stock rose 10% in February, according to data provided by S&P Global Market Intelligence.
The boost contributed to a huge rebound for shares this year, which had been down by as much as 23% but are now just 4% below where they started 2016.
So what: HP rose in advance of the company's quarterly earnings release on Feb. 24. And while the initial reaction to that report was sharply negative, the stock finished the month significantly higher.
After adjusting for currency changes, sales in fiscal Q2 fell 5% overall as printing and PC revenue plunged. The PC segment logged a 6% revenue decline as HP sold 8% fewer notebooks and 13% fewer PCs. Printing plunged by 11%.
Profitability declined as well, with operating margin slipping to 7.6% from 8.1% a year ago. That dip translated into 12% lower earnings.
Now what: HP's outlook doesn't forecast a quick change of fortunes. "We have some tough quarters ahead," CEO Dion Weisler said in a press release. But the company's leading market position leaves it well poised to recover once the industry stops contracting, management contends.
Image source: HP.
While HP waits for a market rebound, the company will focus on aggressively cutting costs. Executives say they are running ahead of their goal of cutting $1 billion out of annual expenses.
Head count will fall by at least 3,000 as well, with likely additional cuts to come. "I believe there may be more opportunity to reduce costs and streamline process," Weisler told investors in a conference call last month. Shareholders can expect details on that restructuring strategy soon, likely at HP's annual investor meeting in early April.
The article Why HP Inc. Rose 10% in February originally appeared on Fool.com.
Demitrios Kalogeropoulos has no position in any stocks mentioned. The Motley Fool has no position in any of the stocks mentioned. Try any of our Foolish newsletter services free for 30 days. We Fools may not all hold the same opinions, but we all believe that considering a diverse range of insights makes us better investors. The Motley Fool has a disclosure policy.
Copyright 1995 - 2016 The Motley Fool, LLC. All rights reserved. The Motley Fool has a disclosure policy.