Why Hovnanian Enterprises Inc. Slumped 15% Today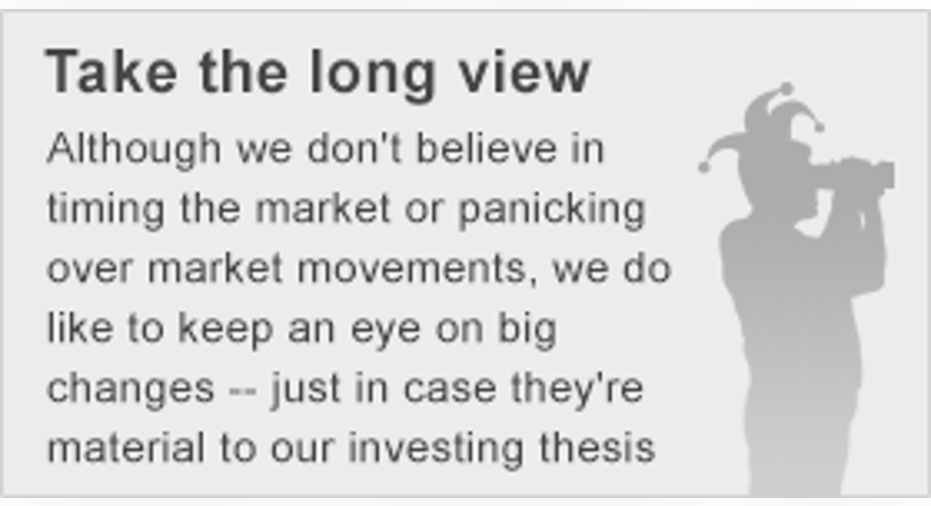 Image Source: Hovnanian Enterprises
What: Shares of home builder Hovnanian Enterprises slumped on Wednesday after the company reported its fiscal first-quarter results, missing analyst estimates for both revenue and earnings. At 3 p.m. Wednesday, the stock was down about 15%.
So what: Hovnanian reported quarterly revenue of $575.6 million, up 29.1% year over year, but about $5 million short of the average analyst estimate. Consolidated deliveries grew 23.8% year over year to 1,422 homes, and Hovnanian's contract backlog grew 49.1% to $1.44 billion.
Hovnanian reported a per-share loss of $0.11, slightly worse than the $0.10 per-share loss reported during the prior-year period, and $0.08 lower than analysts expected. Homebuilding gross margin, which excludes interest expense and land charges, was 16.6% during the first quarter, down from 18.2% during the prior-year period.
Along with its earnings report, Hovnanian announced a change of strategy. The company plans to eschew additional revenue growth in 2016, and instead focus on deleveraging the balance sheet and maximizing profitability. Hovnanian plans to exit the Minneapolis and Raleigh markets, as well as wind down operations in Tampa and San Francisco. For 2016, the company expects revenue between $2.7 billion and $3.1 billion, with pre-tax adjusted profit expected between $40 million and $100 million.
Now what: Hovnanian's stock price has tumbled over the past year, down nearly 60% including Wednesday's losses.
Given the company's guidance, Hovnanian will likely report a second net loss in a row in fiscal 2016, which ends in October, thanks to interest payments. In fiscal 2015, the company paid $92 million in interest, wiping out a positive operating profit. With Hovnanian's recent profitability struggles, focusing on strengthening the balance sheet and boosting margins seems like a smart move.
The article Why Hovnanian Enterprises Inc. Slumped 15% Today originally appeared on Fool.com.
Timothy Green has no position in any stocks mentioned. The Motley Fool has no position in any of the stocks mentioned. Try any of our Foolish newsletter services free for 30 days. We Fools may not all hold the same opinions, but we all believe that considering a diverse range of insights makes us better investors. The Motley Fool has a disclosure policy.
Copyright 1995 - 2016 The Motley Fool, LLC. All rights reserved. The Motley Fool has a disclosure policy.