Why Horizon Pharma PLC Earned a Higher Stock Price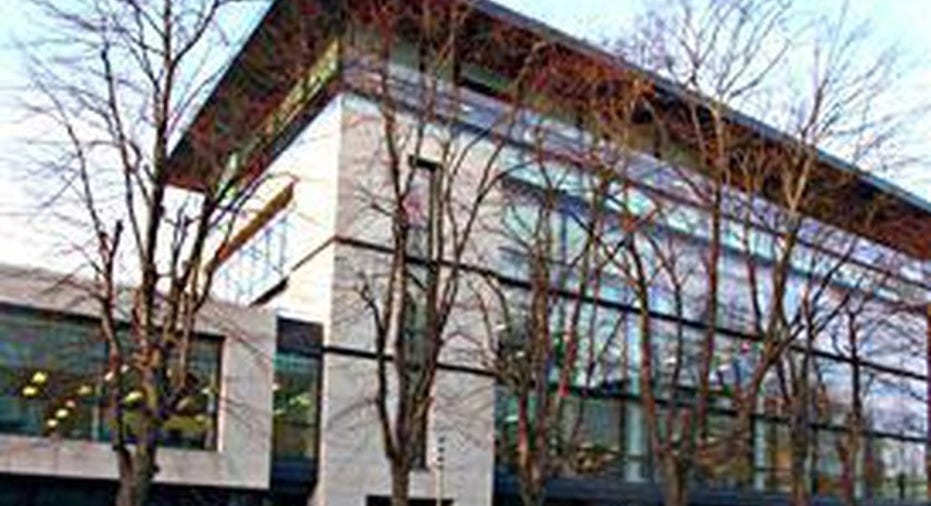 Image source: Horizon Pharma.
What: Horizon Pharma jumped nearly 14% today after releasing first-quarter results.
Of course the jump is all relative, as the company dropped Friday in anticipation of the earnings report. The stock traded higher than it closed today as recently as last Tuesday.
So what: The ironic part of the down-then-up stock movement is that Horizon Pharma had already released preliminary revenue guidance, stating that about 19% to 20% of its expected 2016 sales of $1.025 billion to $1.050 billion would come in the first half. Do the math and you get revenue between $195 million and $210 million.
HZNP Price data by YCharts
First-quarter sales came in at $205 million, pretty close to the midpoint of that range. The 81% year-over-year increase was driven by sales of Krystexxa and Ravicti that it acquired from Crealta Pharmaceuticalsand Hyperion Therapeuticsrespectively as well as Pennsaid, which saw sales more than triple year over year.
Now what: It's all about acceleration for Horizon Pharma. Management expects 57% to 59% of its 2016 net sales to come in the second half of the year. And 2016 adjusted earnings before interest, taxes, depreciation and amortization (EBITDA) are expected to accelerate even faster with 64% to 66% of the $505 million to $520 million coming in the back half of the year.
If Horizon can hit those numbers, investors will be seeing more up than down days.
The article Why Horizon Pharma PLC Earned a Higher Stock Price originally appeared on Fool.com.
Brian Orelli and The Motley Fool have no position in any of the stocks mentioned. Try any of our Foolish newsletter services free for 30 days. We Fools may not all hold the same opinions, but we all believe that considering a diverse range of insights makes us better investors. The Motley Fool has a disclosure policy.
Copyright 1995 - 2016 The Motley Fool, LLC. All rights reserved. The Motley Fool has a disclosure policy.