Why Himax Technologies Skyrocketed 28% in February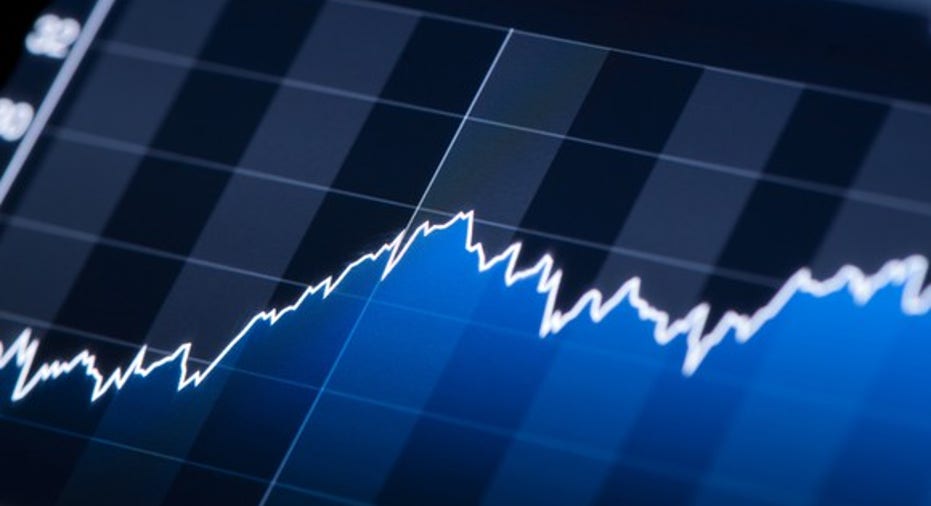 What happened
Last month, shares ofHimax Technologies (NASDAQ: HIMX)popped 28%, according to data provided byS&P Global Market Intelligence. The company reported year-over-year revenue growth of 14.3% in thefourth quarter of 2016, and 16.1% growth for the full year 2016 -- both ofwhich clearly pleased investors.
Image source: Getty Images.
So what
Investors were likely happy to see the company improve revenue across all of its key product segments in the fourth quarter.Small and medium-sized panel driver revenue increased 21.8%, large-sized panel driver revenue increased 9%, and non-driver sales increased 6%, all on a year-over-year basis.
Himax investors are also looking ahead to the company's long-term potential in augmented reality (AR), which is being fueled by the ramp-up of the company's wafer-level optics (WLO) capacity and its liquid crystals on silicon (LCOS) production. Bullish Himax investors are looking for the WLO and LCOS to boost the company's position in AR starting later this year and into 2018.
Himax CEO Jordan Wu said ina press release that gross margin and earnings per share were below quarterly guidance due to an additional inventory writedown, but that "[n]evertheless, we still delivered solid results toachieve both top and bottom line growth during 2016 as our driver and non-driver business segments both performed strongly."
Now what
Management noted that in the first quarter of 2017 the company is experiencing "weaker seasonality" with its integrated-circuits business and is "anticipating near-term headwinds" for Himax's non-driver business because some of its customers are transitioning to future AR products and ordering fewer of the company's current LCOS and WLO products as a result.
But that shift should actually be a good thing for the company over the long term, and is the reason that Himax's management is ramping up new capacity for WLO and LCOS this year. "After many years of R&D and product development, we may see significant business progress in our non-driver business to contribute to both top and bottom lines out of WLO and CIS areas as early as the second half of 2017," Wu said.
10 stocks we like better than Himax TechnologiesWhen investing geniuses David and Tom Gardner have a stock tip, it can pay to listen. After all, the newsletter they have run for over a decade, Motley Fool Stock Advisor, has tripled the market.*
David and Tom just revealed what they believe are the 10 best stocks for investors to buy right now... and Himax Technologies wasn't one of them! That's right -- they think these 10 stocks are even better buys.
Click here to learn about these picks!
*Stock Advisor returns as of February 6, 2017
Chris Neiger has no position in any stocks mentioned. The Motley Fool has no position in any of the stocks mentioned. The Motley Fool has a disclosure policy.