Why Hertz Global Holdings, Inc. Stock Plummeted Today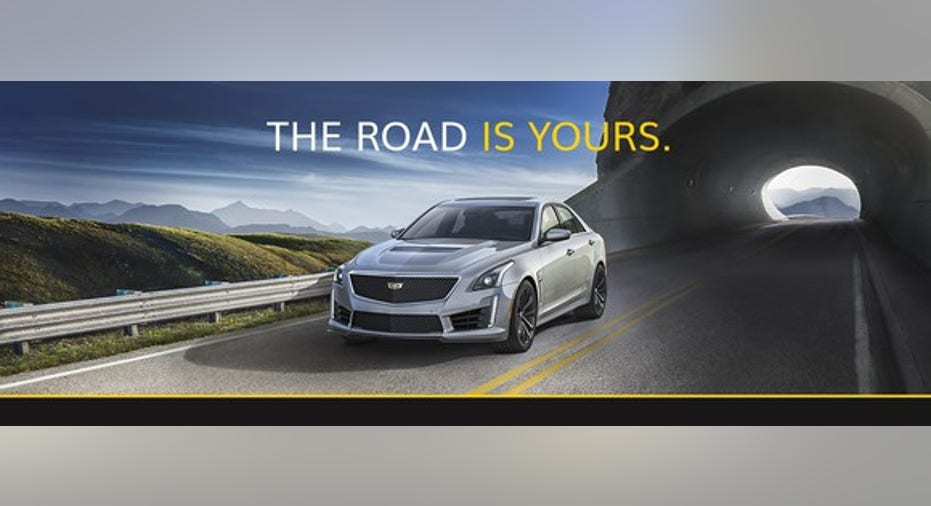 What happened
Shares of rental car company Hertz (NYSE: HTZ) fell as much as 11.7% on Thursday after analysts at Morgan Stanley cut its price target for the stock from $15 to $12. Shares closed the trading day down about 11.4%.
So what
Hertz's decline on Thursday continues a bearish run for the stock recently, driven largely by the company's worse-than-expected loss in its first quarter as CEO Kathryn Marinello aims to execute on a turnaround plan.
Image source: Hertz.
Morgan Stanley cited "unprecedented" fleet costs as one of the reasons for the lowered price target. Marinello acknowledged in the company's first-quarter earnings release that "headwinds related to used car residual values" were a problem for the company.
First-quarter revenue and adjusted earnings per share in Hertz's first quarter was $1.35 billion and a loss of $1.61, down from revenue of $1.41 billion and a loss of $0.79 in the same period last year, respectively.
Now what
Marinello is only in the early stages of the company's turnaround plans. She warned investors in the first-quarter earnings release that Hertz performance "doesn't yet reflect our investments and may continue to be uneven, we are seeing signs of progress."
10 stocks we like better than Hertz Global HoldingsWhen investing geniuses David and Tom Gardner have a stock tip, it can pay to listen. After all, the newsletter they have run for over a decade, Motley Fool Stock Advisor, has tripled the market.*
David and Tom just revealed what they believe are the 10 best stocks for investors to buy right now... and Hertz Global Holdings wasn't one of them! That's right -- they think these 10 stocks are even better buys.
Click here to learn about these picks!
*Stock Advisor returns as of May 1, 2017
Daniel Sparks has no position in any stocks mentioned. The Motley Fool has no position in any of the stocks mentioned. The Motley Fool has a disclosure policy.