Why Hawaiian Holdings, Inc. Stock Plummeted Today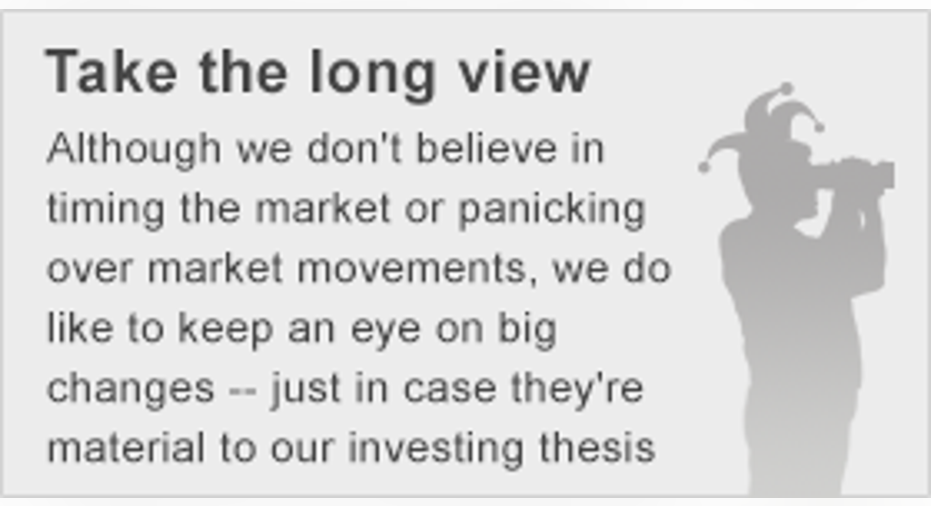 What:Shares of Hawaiian Airlines parentHawaiian Holdings, were sinking today after reporting first-quarter earnings report last night. The stock closed down 11.4%.
So what:Hawaiian traded mostly sideways after releasing earnings last night, but the stock quickly began falling once trading opened today and was down nearly 10% by 9:45 a.m. ET. That pattern indicates that there was another factor pushing the stock down besides the earnings report. Airline stocks in general have sold off over the last two sessions on weak reports, andAmerican Airlines, which reported earnings this morning, fell 4.4% today.
Hawaiian Holdings stock had doubled since October prior to last night's report so today's pullback may just be corrective selling after the rally. As for the report itself, the company said adjusted EPS more than doubled to $0.80, beating estimates of $0.76, while revenue increased 2% to $551 million, short of expectations.
CEO Mark Dunkerley called the first-quarter results "outstanding," adding, "Solid demand for travel to Hawaii, manageable industry capacity growth, and the low cost of fuel combined for record results in the quarter."
Now what:Hawaiian's guidance for the current quarter called for cost per average seat mile to rise faster than revenue, but for the full year that trend is reversed, with revenue rising faster. With essentially all of the airlines reporting earnings this week, investors seem to be nervous about the usual issues in the industry, such as overcapacity, rising oil prices, and rising cost per seat mile, but Hawaiian seems to be in a good position to keep growing profit. I'd attribute today's pullback to the strong recent growth, as the airline remains one of the best-managed and best-performing companies in the industry.
The article Why Hawaiian Holdings, Inc. Stock Plummeted Today originally appeared on Fool.com.
Jeremy Bowman has no position in any stocks mentioned. The Motley Fool has the following options: long January 2017 $35 calls on American Airlines Group. Try any of our Foolish newsletter services free for 30 days. We Fools may not all hold the same opinions, but we all believe that considering a diverse range of insights makes us better investors. The Motley Fool has a disclosure policy.
Copyright 1995 - 2016 The Motley Fool, LLC. All rights reserved. The Motley Fool has a disclosure policy.