Why Halozyme Therapeutics Inc. Rose 76% in 2015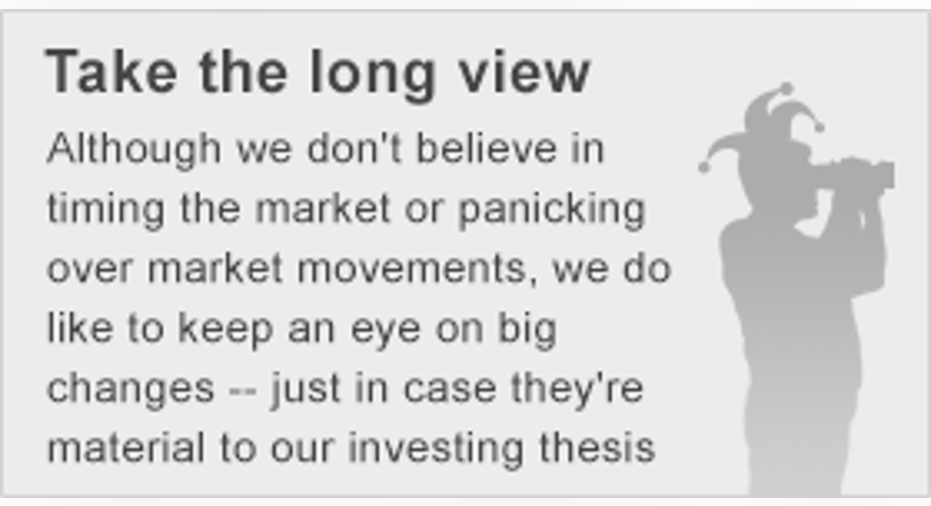 Halozyme Therapeutics had a seemingly endless stream of good news for its investors in 2015, causing its shares to soar 76% higher during the year, according to data from S&P Capital IQ.
Halozyme had quite a few highlights this year:
A global collaboration and license agreement withAbbVie provided Halozyme with an initial$23 million payment and could be worth up to $130 millionmore if milestones are met. AbbViealso agreed to pay Halozyme royalties if products are ultimately commercialized.
A clinical collaboration agreement with Eisai, a Japanese pharmaceutical company, to study its drug eribulin mesylate in combination with Halozyme's investigational drug PEGPH20 as a potential treatment for first-line HER2-negative metastatic breast cancer.
The first clinical dosing of a patient in a phase 1 trial that combined Rivipansel,one of Pfizer's experimental compounds, with Halozyme's Enhanze platform. Given that Pfizer is currently also running a phase 3 study testing Rivipansel as a potential treatment forindividuals hospitalized with vaso-occlusive crisis of sickle cell disease, the odds look favorable that this combination will progressthrough the early clinical trials.
A global collaboration deal with Eli Lilly to develop new products that utilize Halozyme's Enhanze platform brought in an immediate $25 million in fresh capital, with the potential to earn up to $800 million more if milestones are met.
Given that the company has successfully signed up big pharma companies like AbbVie, Pfizer, Eli Lilly, and more as partners, it's clear that the Enhanze platform offers a lot of value.
It also continues to show solid clinical progress with its lead compound, called PEGPH20, which is being tested in a variety of cancer indications at the moment. Analysts believe that, if all goes well, it could eventually produced peak sales of $1.5 billion for the drug, which is a huge number for a company that is currently valued below $2 billion.
2015 was a terrific year for Halozyme Therapeutics, and sincethe company continues to play well with others,I also continue to think it's a solid choice going forward for the speculative portion of your portfolio.
The article Why Halozyme Therapeutics Inc. Rose 76% in 2015 originally appeared on Fool.com.
Brian Feroldi has no position in any stocks mentioned. The Motley Fool has no position in any of the stocks mentioned. Try any of our Foolish newsletter services free for 30 days. We Fools may not all hold the same opinions, but we all believe that considering a diverse range of insights makes us better investors. The Motley Fool has a disclosure policy.
Copyright 1995 - 2016 The Motley Fool, LLC. All rights reserved. The Motley Fool has a disclosure policy.