Why Hain Celestial, American Outdoor Brands, and Sears Holdings Slumped Today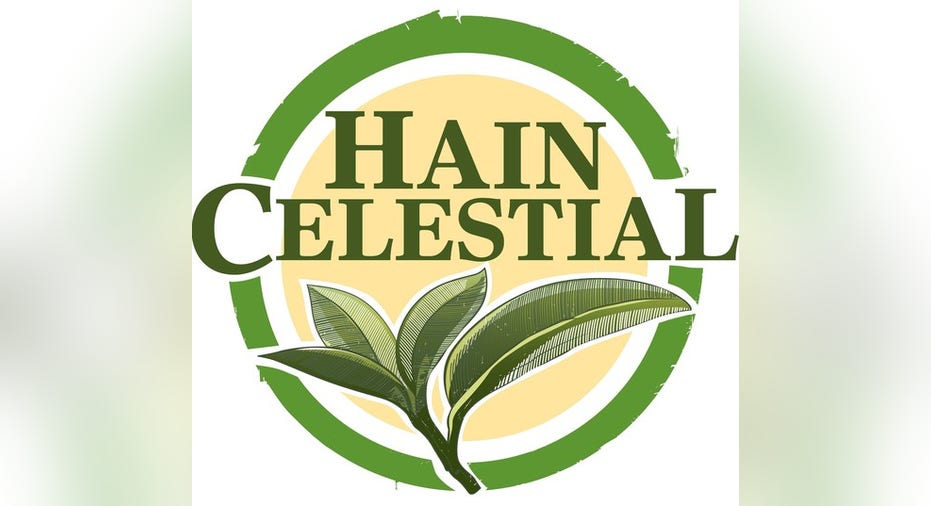 Monday was another record-setting day on Wall Street, and the Dow, S&P 500, and Nasdaq Composite all climbed half a percent or more in reaching new heights. Investors remain generally optimistic about the prospects for the U.S. economy and its likely upward trajectory, and pro-growth policies look to be moving forward in Washington despite expected resistance. Yet even though many stocks gained ground on Monday, some companies suffered bad news that held back their shares. Among the worst performers on the day were Hain Celestial (NASDAQ: HAIN), American Outdoor Brands (NASDAQ: AOBC), and Sears Holdings (NASDAQ: SHLD). Below, we'll look more closely at these stocks to tell you why they did so poorly.
Hain Celestial faces SEC scrutiny
Shares of Hain Celestial fell 10% after the supplier of natural and organic foods said late Friday that it would once again be unable to file its quarterly report with the U.S. Securities and Exchange Commission in a timely manner. Hain had already said back in August that it had identified certain items that required an internal accounting review to determine if the company had properly accounted for them. In November, an independent review was completed, but Hain said it would have to wait to file new results until the full internal review was done. Hain said in its SEC filing that it expects to be late with its quarterly report. Moreover, Hain said that the SEC itself has issued a formal order of investigation and a subpoena seeking documents in connection with the accounting issues. Investors who had hoped that the company would be able to handle this in a timely manner on its own were disappointed, and Hain could be in for a period of uncertainty while it figures things out.
Image source: Hain Celestial.
American Outdoor Brands deals with tough industry conditions
American Outdoor Brands stock dropped 4%, hitting levels not seen since late 2015 and continuing its slump over the past four months. Fellow gun maker Vista Outdoor (NYSE: VSTO) had to deal with a disappointing quarterly report last week, which featured a 5% drop in organic sales and substantial declines in gross profit margin. Charges linked to high inventory levels hurt Vista further, and investors are concerned that American Outdoor Brands could see some of the same headwinds hit its Smith & Wesson guns and related products. Now that the threat of gun control legislation has all but disappeared, American Outdoor Brands will have to fight harder to retain its customers and win over new ones in what could become an even more competitive industry going forward.
Sears encounters the Trump effect
Finally, Sears Holdings declined 8%. As if the department store retailer's broader business woes weren't enough to hit the company, Sears said over the weekend that it had chosen not to carry a number of products sporting the Trump brand. The retailer's blog said that "certain products were removed from our websites that included a very small number of Trump products." Yet even though Sears emphasized that "hundreds of products available for purchase" remain available to those searching for Trump-related brands on the Sears.com website, investors used the excuse of potentially further alienating Sears customers to sell the stock after Friday's strong gains.
Offer from The Motley Fool: The 10 best stocks to buy nowMotley Fool co-founders Tom and David Gardner have spent more than a decade beating the market. In fact, the newsletter they run, Motley Fool Stock Advisor, has tripled the S&P 500!*
Tom and David just revealed their ten top stock picks for investors to buy right now.
Click here to get access to the full list!
*Stock Advisor returns as of 1/30/2017
Dan Caplinger has no position in any stocks mentioned. The Motley Fool owns shares of and recommends Hain Celestial. The Motley Fool has a disclosure policy.