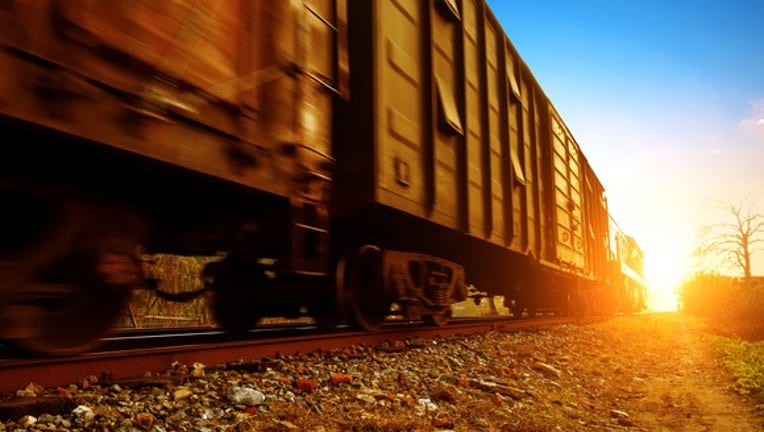 What happened
Train-car manufacturer Greenbrier Companies (NYSE: GBX) shares jumped as much as 14% in early Wednesday trading, before settling down to enjoy an 11.3% gain by 12:30 p.m. EDT.
So what
Greenbrier reportedprofits of $1.09 per share in its fiscal second-quarter earnings report, released this morning, on revenues of $566.3 million.
The results were down significantly from the $1.41 per share in profits and $669.1 million in sales that Greenbrierreported a year ago. Nonetheless, they easily topped analyst predictionsthat the company would earn $0.84 per share on revenues of $521.5 million -- and investors are applauding accordingly.
Wednesday dawns bright for Greenbrier investors. Image source: Getty Images.
Now what
Adding to investors' optimism was management's doubling down on its guidance that was updated last quarter. As of today, Greenbrierremains convinced it will book sales of between $2 billion and $2.4 billion this year, and earn between $3.25 and $3.75 per share on those sales.
On top of all of this good news, Greenbrierannounced a new dealwith Tokyo-based Mitsubishi UFJ Lease & Finance to supply the latter with 6,000 newly manufactured railcars through 2020. Mitsubishi UFJ has furthermore made Greenbrierits exclusive supplier of new railcars through 2023 and committed to "a combination of lease syndications and used equipment owned and originated by Greenbrier."
Greenbriersays the total value of the deal inked with Mitsubishiexceeds $1 billion.
Long story short: The good news that began at Greenbrierthis morning may not be ending anytime soon.
10 stocks we like better than The Greenbrier CompaniesWhen investing geniuses David and Tom Gardner have a stock tip, it can pay to listen. After all, the newsletter they have run for over a decade, Motley Fool Stock Advisor, has tripled the market.*
David and Tom just revealed what they believe are the 10 best stocks for investors to buy right now...and The Greenbrier Companies wasn't one of them! That's right -- they think these 10 stocks are even better buys.
Click here to learn about these picks!
*Stock Advisor returns as of April 3, 2017.
Rich Smith has no position in any stocks mentioned. The Motley Fool recommends The Greenbrier Companies. The Motley Fool has a disclosure policy.