Why Great Panther Silver Ltd. Shares Are Losing Their Luster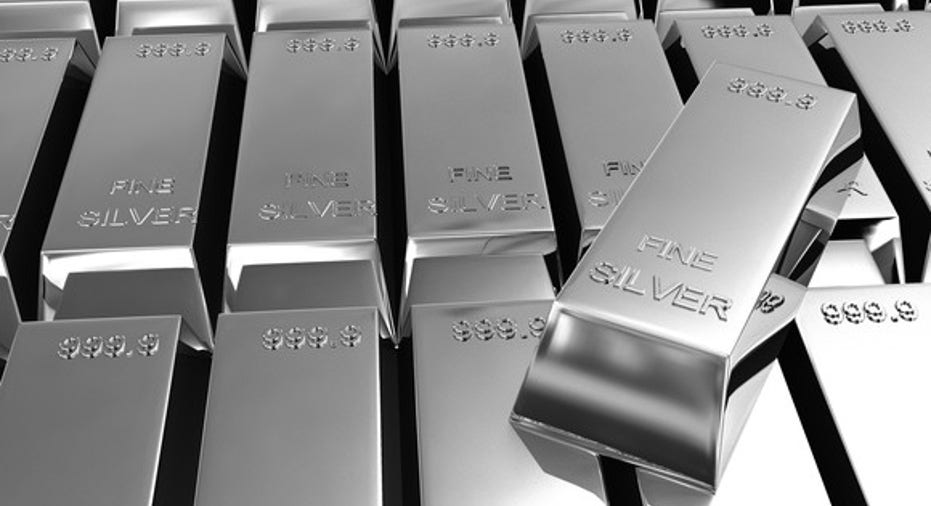 Image source: Getty Images.
What: Shares of Great Panther Silver , a silver mining and exploration company with properties located in Mexico, plunged as much as 19% during Thursday's trading session after the company announced an increase to a previously announced financing deal.
So what: Shortly after market close on Wednesday, Great Panther Silver announced bought deal financing worth $20 million. Under the terms of the deal, 12.5 million shares of Great Panther common stock were being sold at $1.60 per share (keep in mind that shares of Great Panther closed at $1.86 on Wednesday). Additionally, each share sold would come with one-half of common share purchase warrant.
However, just five hours after the initial bought deal financing was announced, Great Panther issued a second press release detailed that the offering had been increased to 16.25 million shares at $1.60, worth $26 million. Each common share would still come with one-half of common share purchase warrant, which is executable at $2.25 per share for a period of 18 months following the offering.
In layman's terms, Great Panther Silver arranged a way to get capital to further its mine development, but it'll wind up diluting existing shareholders in the process.
Now what: Arguably the biggest headache for Great Panther Silver shareholders are the warrants, which can be executed at $2.25. In effect, these warrants could stymie any upside in Great Panther Silver stock over the near term if warrant holders choose to execute.
Image source: Great Panther Silver.
On the bright side, Great Panther Silver has other catalysts working in its favor. For example, silver spot prices have been steadily rising, and the lustrous metal doesn't look as if it'll pare a big chunk of its gains anytime soon. Demand for silver has been increasing from an investment perspective, as well as from the solar industry. Plus, a low-yield environment in developed countries around the globe is coercing investors to dive into precious metals as a potentially more attractive store of value than bonds.
Aside from higher silver prices, we've also observed Great Panther making strides at cutting its production costs. During the first quarter, Great Panther managed to lower its all-in sustaining costs by 36% to $9.25 per payable ounce, all while increasing its silver equivalent production by 2%. Although it reported a net loss of $4.5 million in Q1, adverse effects from currency translation were mostly to blame. The company's underlying business is improving, even if shareholders took one on the chin today.
While it's probably wise to temper your near-term expectations, and smart to expect the volatility surrounding Great Panther to continue, it's a silver miner that investors savvy in precious metals might want to consider looking into.
The article Why Great Panther Silver Ltd. Shares Are Losing Their Luster originally appeared on Fool.com.
Sean Williamshas no material interest in any companies mentioned in this article. You can follow him on CAPS under the screen nameTMFUltraLong, and check him out on Twitter, where he goes by the handle@TMFUltraLong.The Motley Fool has no position in any of the stocks mentioned. Try any of our Foolish newsletter servicesfree for 30 days. We Fools may not all hold the same opinions, but we all believe thatconsidering a diverse range of insightsmakes us better investors. The Motley Fool has adisclosure policy.
Copyright 1995 - 2016 The Motley Fool, LLC. All rights reserved. The Motley Fool has a disclosure policy.