Why Gogo Inc. Stock Popped 15.8% in February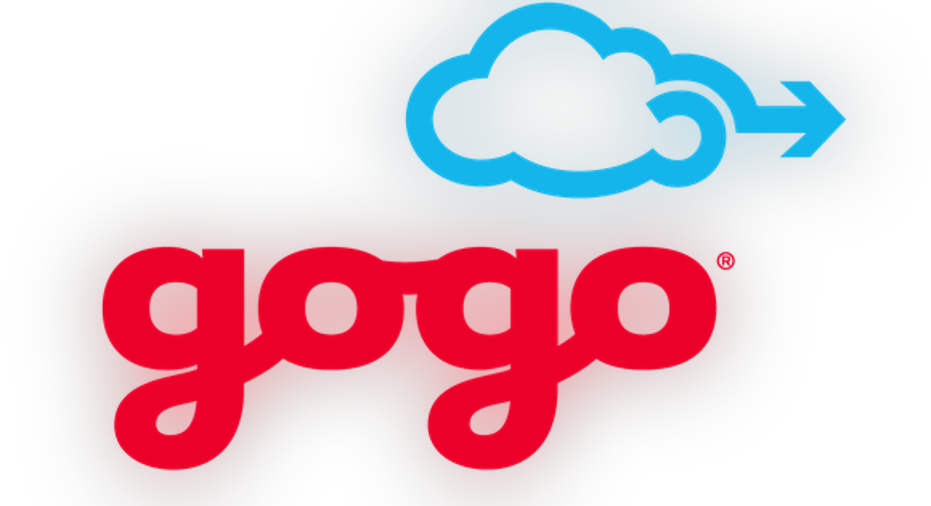 What happened
Shares ofGogo Inc.(NASDAQ: GOGO)rose 15.8% in the month of February,according to data provided byS&P Global Market Intelligence, after the in-flight connectivity and entertainment specialist delivered strong fourth-quarter 2016 results.
So what
Gogo's revenue last quarter rose 16% year over year, to $160 million, which translated to a net loss of $26.9 million, or $0.34 per share. That may not sound encouraging, but that was a narrower loss than the $33.9 million, or $0.43 per share, in last year's fourth quarter. And Wall Street was modeling a wider net loss of $0.46 per share on lower revenue of $152.1 million.
IMAGE SOURCE: GOGO.
What's more, Gogo told investors to expect 2017 revenue to increase 12% to 17%, or to a range of $670 million to $695 million, compared to consensus estimates for revenue of $664 million. Gogo also forecasted a "significant decline in cash needs" in 2018, driven by a decline in average investment required for each installation of its cutting-edge 2Ku technology.
Now what
Earlier today, Gogo followed up by announcing it has installed its 3,000th commercial aircraft with in-flight connectivity, as well as over 4,200 business aircraft. Even so, just 130 of those 3,000 commercial aircraft have installed Gogo's 2Ku, which leverages Gogo's cutting-edge global satellite network. As it stands, 12 airlines representing over 1,500 aircraft have signed up to use Gogo's 2Ku service, and nearly all of those installations should be complete by the end of next year.
In the end, this was an encouraging reprieve for investors who endured Gogo's harrowing 47.6% decline last year, which came primarily as the company lost a coveted in-flight Wi-Fi deal to a competitor. But for investors willing to buy now and watch Gogo's profitability improve as it fulfills the bulk of its impending 2Ku installations, the stock could potentially be poised for a much better 2017.
10 stocks we like better than GogoWhen investing geniuses David and Tom Gardner have a stock tip, it can pay to listen. After all, the newsletter they have run for over a decade, Motley Fool Stock Advisor, has tripled the market.*
David and Tom just revealed what they believe are the 10 best stocks for investors to buy right now... and Gogo wasn't one of them! That's right -- they think these 10 stocks are even better buys.
Click here to learn about these picks!
*Stock Advisor returns as of February 6, 2017
Steve Symington has no position in any stocks mentioned. The Motley Fool is short Gogo. The Motley Fool has a disclosure policy.