Why Gogo Inc. Stock Plunged 47.6% in 2016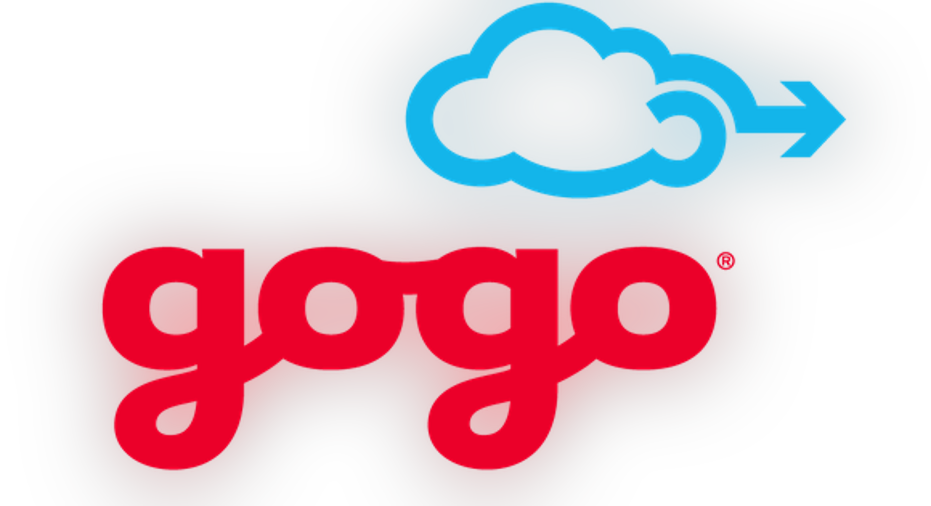 Image source: Gogo, Inc.
What happened
Shares ofGogo Inc.(NASDAQ: GOGO)declined 47.6% in 2016,according to data provided byS&P Global Market Intelligence, as one of its key customers awarded a large contract to a competitor.
So what
Gogo's biggest troubles surfaced early in the year, as American Airlines Group (NASDAQ: AAL) stated it believed a competing company would be able to offer faster service than Gogo at a lower cost. So after failing to receive a release from its existing contract, American Airlines filed a lawsuit against the in-flight entertainment specialist in February, causing shares of Gogo to plunge 27% in a single day.
Then in June, Gogo stock plunged againafter rival ViaSat (NASDAQ: VSAT) announced it was selected to provide in-flight Wi-Fi on American Airlines 737 MAX fleet, with the first planes utilizing ViaSat's Ka-band satellite system scheduled to go into service in September 2017.
"We believe we are now approaching the end of an era where passengers have paid very high prices for very slow connections," ViaSat CEO Mark Dankberg stated at the time.
Now what
To be fair, Gogo simultaneously signed an amended agreement with American Airlines to continue providing in-flight wireless internet to around 560 aircraft in its current domestic fleet, including equipment and services to transition around 140 mainline aircraft to Gogo's newer, highly regarded 2Ku technology. However, Gogo also worried investors by confirming 550 Gogo-installed mainline aircraft currently under contract are "subject to deinstallation at any time at American's option."
That's also not to say Gogo won't continue to win new contracts with its latest technology going forward. But given its tumultuous relationship with American Airlines and with competition bearing down, it was hardly surprising to see investors taking a big step back from Gogo in 2016.
10 stocks we like better than Gogo When investing geniuses David and Tom Gardner have a stock tip, it can pay to listen. After all, the newsletter they have run for over a decade, Motley Fool Stock Advisor, has tripled the market.*
David and Tom just revealed what they believe are the 10 best stocks for investors to buy right now... and Gogo wasn't one of them! That's right -- they think these 10 stocks are even better buys.
Click here to learn about these picks!
*Stock Advisor returns as of January 4, 2017
Steve Symington has no position in any stocks mentioned. The Motley Fool is short Gogo. The Motley Fool has a disclosure policy.