Why Genomic Health, Inc. Earned a Higher Share Price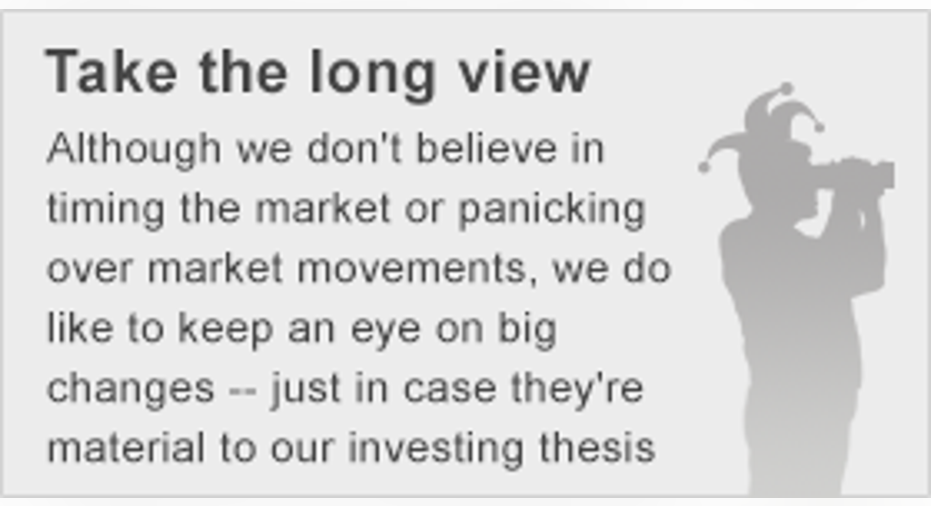 What: Genomic Health is up 11% at 12 p.m. ET after reporting solid earnings following the bell yesterday.
So what: Revenue increased 19% year over year while tests delivered increased 16%. Revenue is growing faster than test volume because Genomic Health is being reimbursed for more of its tests, which is obviously a good thing.
While Genomic Health's prostate cancer test remains its best opportunity for near-term growth, it only contributed $2.6 million of the $70.5 million in U.S. growth and provided 4 percentage points of the 22% increase in stateside revenue.
While those numbers would seem to point toward slow growth, the number of prostate tests delivered grew 18% compared to the year-ago quarter, so the test is increasingly being used by doctors, but reimbursement is still an issue. In fact, only about half of the eligible Medicare revenue was captured in the first quarter. "We expect our ongoing efforts to collect required data for Medicare billing to result in a higher conversion of tests to revenue in future quarters," according to Brad Cole, Genomic Health's COO and CFO.
Most of the growth in the U.S. came from invasive breast cancer tests, which grew 17% year over year. The increase came both from an 11% increase in volume thanks to the prospective outcomes datapresented last year and increased reimbursement.
Now what: Genomic Health isn't profitable yet, but it's moving in the right direction. Operating loss for the quarter was $8.8 million, and the second-quarter operating loss should improve compared to the first quarter as expenses come down since the first quarter had bonuses and other one-time expenses.
The second quarter tends to be a softer one for tests, so Genomic Health is looking for flat revenue quarter over quarter, which would result in double-digit growth compared to the second quarter of 2015.
The article Why Genomic Health, Inc. Earned a Higher Share Price originally appeared on Fool.com.
Brian Orelli has no position in any stocks mentioned. The Motley Fool owns shares of and recommends Genomic Health. Try any of our Foolish newsletter services free for 30 days. We Fools may not all hold the same opinions, but we all believe that considering a diverse range of insights makes us better investors. The Motley Fool has a disclosure policy.
Copyright 1995 - 2016 The Motley Fool, LLC. All rights reserved. The Motley Fool has a disclosure policy.