Why Gener8 Maritime, Inc. Shares Rose 6%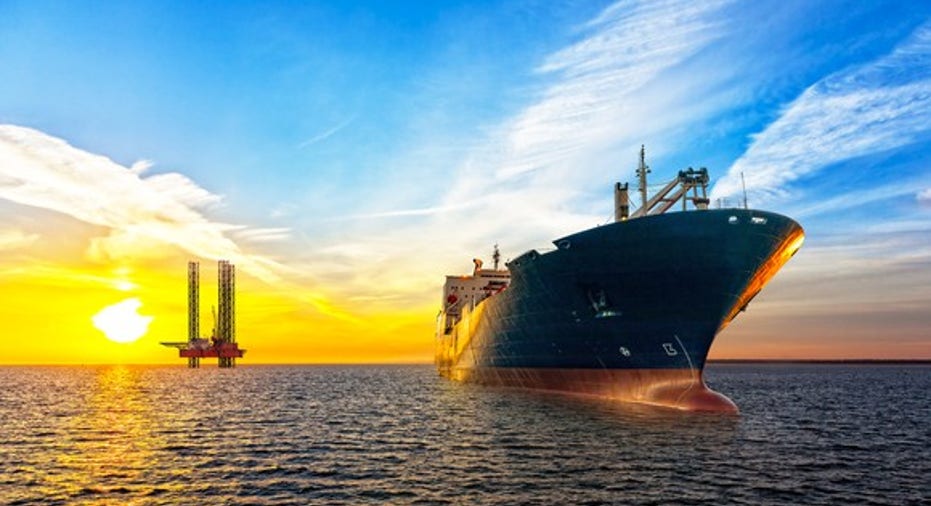 What happened
Shares of crude oil shipper Gener8 Maritime (NYSE: GNRT) are up 6% as of 10:50 a.m. EDT following the company's latest earnings release.
So what
Gener8 reported its Q4 and full-year earnings this morning, showing $0.07 in GAAP profits on quarterly sales of $99.6 million. (Pro forma profits were stated at $0.24 per share, and by this standard, the company appears to have beaten analyst predictionsof $0.17 per share in pro forma profit.)
For the full year, Gener8 earned real, GAAP profits of $0.81 per share on sales of $392.1 million.
Image source: Getty Images.
Now what
Investors are reacting positively to the earnings beat, but they may also be overreacting. While Gener8 does appear to have trumped analyst expectations, the fact remains that when compared to its year-ago results, this morning's numbers are pretty underwhelming. Year over year, earnings declined 87% in Q4, despite revenue declining barely 1%. Profits were down 60% for the full year.
Granted, at a stock price of merely 6.4 times earnings, one could argue that Gener8 stock need not grow very fast to justify its low price tag. But at least some growth would be nice, and right now, Gener8 is not growing at all. Also, Gener8's 6.4 price-to-earnings ratio doesn't take into account the company's $1.5 billion in net debt.
Factor that into the equation, and Gener8's debt-adjusted P/E is almost 28.5 -- which isn't cheap at all.
10 stocks we like better than Gener8 MaritimeWhen investing geniuses David and Tom Gardner have a stock tip, it can pay to listen. After all, the newsletter they have run for over a decade, Motley Fool Stock Advisor, has tripled the market.*
David and Tom just revealed what they believe are the 10 best stocks for investors to buy right now... and Gener8 Maritime wasn't one of them! That's right -- they think these 10 stocks are even better buys.
Click here to learn about these picks!
*Stock Advisor returns as of February 6, 2017
Rich Smith has no position in any stocks mentioned. The Motley Fool has no position in any of the stocks mentioned. The Motley Fool has a disclosure policy.