Why Galena Biopharma Stock Is Soaring Today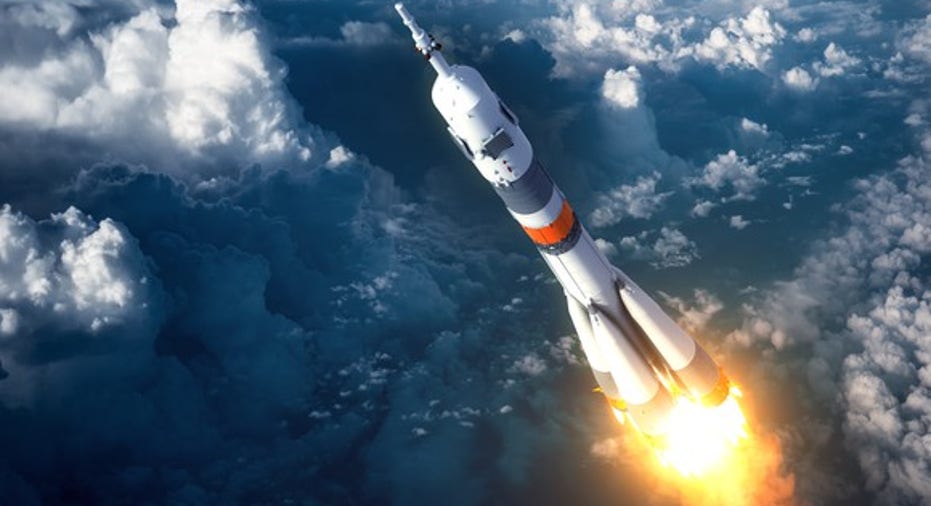 What happened
Shares of the clinical-stage biotech Galena Biopharma (NASDAQ: GALE) gained as much as 101% immediately after the opening bell on Monday. The stock's meteoric rise was sparked by the news that the company's experimental breast cancer vaccine NeuVax will continue in its two ongoing mid-stage studies as planned. The stock has settled to a 41.7% gain as of 11:35 a.m. EDT.
According to Galena's press release, an independent panel of experts said there were no safety or efficacy concerns that would warrant stoppage of either trial at the present time.The trials in question are assessingNeuVax as part of a combination therapy with Roche'sHerceptin (trastuzumab) to prevent the recurrence of breast cancer.
So what
After the early termination of NeuVax's late-stage PRESENT trial last year, there was serious concern that this vaccine was basically a complete dud (to put it mildly). So the news that a independent monitoring committee found reason enough to continue the vaccine's combination studies is certainly welcome news for the company and its beleagueredshareholders.
Now what
Before investors get too excited, though, there is the serious matter of how Galena can stay solvent long enough to actually see these trials through to completion. Although these two trials are scheduled to wrap up over two years from now, Galena's cash runway only currently extends to about the middle of this year.
Galena shares skyrocketed on Monday. Image source: Getty Images.
Adding insult to injury,the company's meager $19 million market cap simply doesn't permit a secondary offering large enough to cover the biotech's operating expenses for the required time period.
The bottom line is that Galena is going to be forced to make some tough financial decisions soon, and the ultimate outcome of those decisions probably won't benefit current shareholders. That's why I'm perfectly content to watch this high-flying biotech safely from the sidelines.
10 stocks we like better than Galena BiopharmaWhen investing geniuses David and Tom Gardner have a stock tip, it can pay to listen. After all, the newsletter they have run for over a decade, Motley Fool Stock Advisor, has tripled the market.*
David and Tom just revealed what they believe are the 10 best stocks for investors to buy right now... and Galena Biopharma wasn't one of them! That's right -- they think these 10 stocks are even better buys.
Click here to learn about these picks!
*Stock Advisor returns as of February 6, 2017
George Budwell has no position in any stocks mentioned. The Motley Fool has no position in any of the stocks mentioned. The Motley Fool has a disclosure policy.