Why Galena Biopharma Inc. Is Being Obliterated Today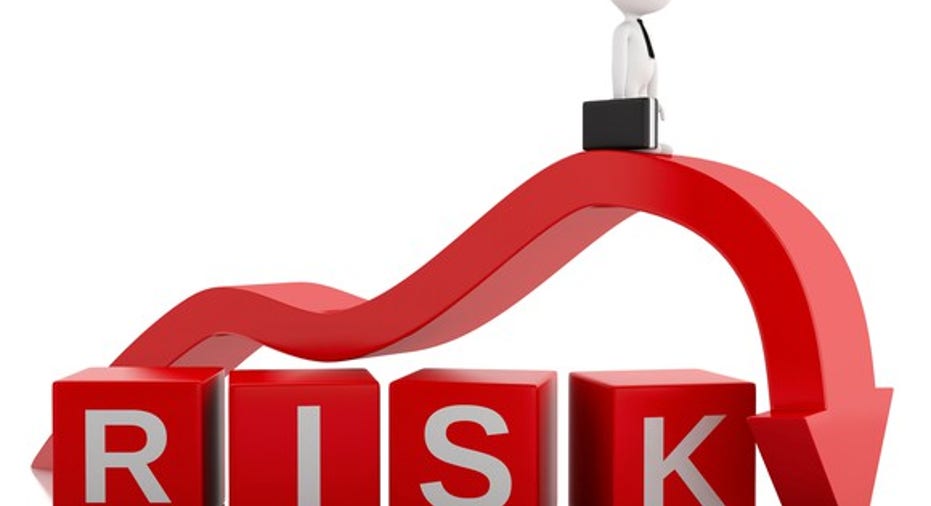 Image source: Getty Images.
What: Investors in the small-cap cancer immunotherapy developerGalena Biopharma are having an awful day. The company's share price has utterly collapsed, falling more than 83% as of 10:00 a.m. EDT on exceptionally high volume after news broke that it's discontinuing a pivotal Phase 3 clinical trial.
So what: The company announced today thatthe Independent Data Monitoring Committee, or IDMC, has reviewed data presented from its Phase 3 PRESENT trial and has concluded that the trial should be stopped immediately due to futility.
The PRESENT trial was testing Galena's lead product compound -- called NeuVax -- as a potential treatment for HER2 breast cancer. Unfortunately, an interim look at the data showed that NueVax was an ineffective treatment when compared to a placebo. That has forced the committee to recommend that the trial should be discontinued.
Mark Schwartz, Galena's CEO, had this to say about the news:
The company has not yet been un-blinded from the data, so they didn't have a lot of information to share. Galena plans on hostinga conference call next week with the investment community to provide more details.
Now what: Up until today, investors in Galena were actually having a good year. Shares had managed to buck the biotech bear market and were actually up 38% since January. Compared to the iShares Nasdaq Biotechnology ETF that was an outlier performance.
Shares had been in rally mode during 2016 for two main reasons. First, the PRESENT trial had reached its 70th qualifying disease-free survival event, which triggered a review by the IDMC. Second, the FDA had bestowed NeuVax with afast track designationin June, which would have expedited the review process had the clinical trials showed positive results.
When you add those two positive developments to Galena's relatively high short-interest, it's no wonder shares were in bull mode. That's especially true given some analysts were forecastingpeak sales of NeuVax could be as high as $2 billion.
Of course, now that it looks like NeuVax has no chance of making it through the regulatory review process, none of the company's recent history really matters.
While Galena does have a few other compounds in its pipeline, the company could soon be facing some serious liquidity concerns. The company only held $34.7 million in cash on its books at quarter end, which won't last long given that it's spending millions each month just to keep the doors open.
While it's true Galena's cash balance is a bit higher now after it just raised $23.4 million through a debt offering, that's likely to only be a temporary fix. With its share price down so much today, the equity markets are no longer a viable source of funds. Plus, Galena's current liabilities totaled more than $42 million as of March 31st, and that was before adding on this extra slug of debt to the mix.
With NeuVax out of the picture and liquidity concerns looming, it's hard to see how the company could possibly bounce back from this crushing blow.
The article Why Galena Biopharma Inc. Is Being Obliterated Today originally appeared on Fool.com.
Brian Feroldi has no position in any stocks mentioned.Like this article? Follow him onTwitter where he goes by the handle@Longtermmindsetor connect with him on LinkedIn to see more articles like this.The Motley Fool has no position in any of the stocks mentioned. Try any of our Foolish newsletter services free for 30 days. We Fools may not all hold the same opinions, but we all believe that considering a diverse range of insights makes us better investors. The Motley Fool has a disclosure policy.
Copyright 1995 - 2016 The Motley Fool, LLC. All rights reserved. The Motley Fool has a disclosure policy.