Why Freeport-McMoRan Inc's Shares Popped 10% Today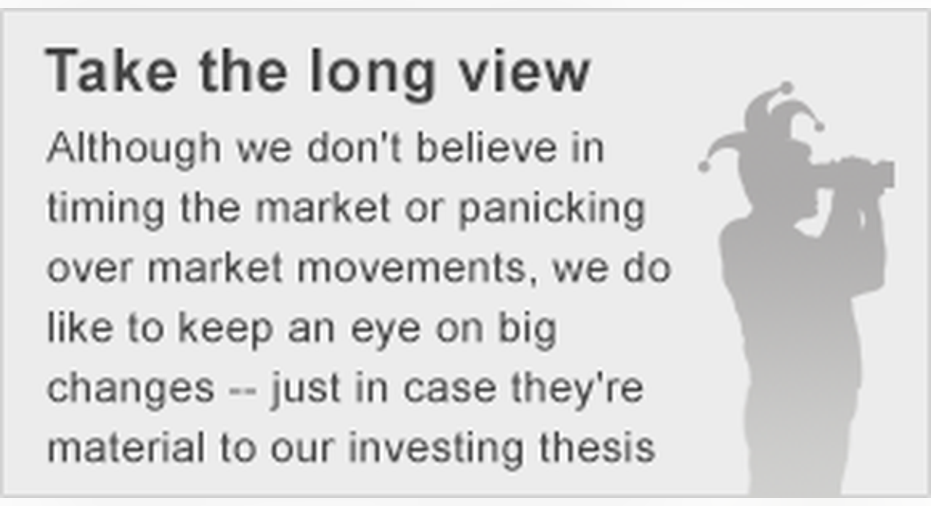 Image source: Freeport-McMoRan.
What: Shares of Freeport-McMoRan Inc jumped as much as 10% on Monday as investors began to reassess the company's risk profile and an analyst upgraded the stock.
So what: Late last week, Noble , who owns offshore drilling rigs, has agreedto take $600 million in payment to allow Freeport-McMoRan to cancel two drilling contracts worth $800 million. Noble has said it will take stock as part of the transaction, and Freeport-McMoRan made a filing with the SEC today that outlined $540 million in share transfers to Noble. This will help free up the company's balance sheet and reduce future spending obligations.
On top of this added certainty, analysts at Cowen reiterated their outperform rating on company's stockand raised their price target from $10 to $15 per share.
Now what: Analyst upgrades can sometimes lead to short-term pops in a stock, but that's not what investors should be focused on today. Freeport-McMoRan has made a number of moves this year to shore up its balance sheet and build a bridge to the future, including the sale of a copper mine stake last week. So, while issuing shares to Noble, as the current plan outlines, is going to be highly dilutive to shareholders, it may also allow the company to survive a little longer. It may be a high price to pay, but given the low commodity price environment we're in today, it's a risk worth taking.
The article Why Freeport-McMoRan Inc's Shares Popped 10% Today originally appeared on Fool.com.
Travis Hoium has no position in any stocks mentioned. The Motley Fool owns shares of Freeport-McMoRan Copper & Gold. Try any of our Foolish newsletter services free for 30 days. We Fools may not all hold the same opinions, but we all believe that considering a diverse range of insights makes us better investors. The Motley Fool has a disclosure policy.
Copyright 1995 - 2016 The Motley Fool, LLC. All rights reserved. The Motley Fool has a disclosure policy.