Why Freeport-McMoRan Inc. Shares Rose a Massive 60% in February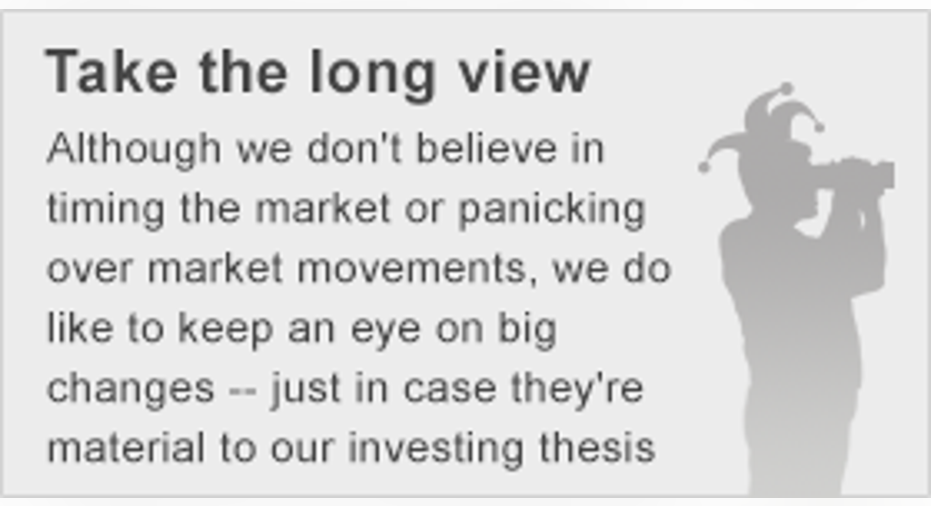 Copper sheet. Image source: Freeport-McMoRan.
What: Freeport-McMoRan's stock price increased a monumental 60% last month. Most of the stock's gain has come about since the middle of January, though, with the full price move topping a 75% gain. There are two reasons for this move.
So what: Freeport is a commodity player, mining largely for copper and gold. With the price of those two metals moving higher, Freeport's shares did, too. That's the simple answer to why the stock price advanced. But it isn't the whole answer.
Freeport's mining business is currently overshadowed by its oil and gas exploration business. It bought that business in 2013, taking on a huge debt load to do so. When oil prices began to plummet in mid-2014, about a year after its big oil acquisition, that investment quickly turned into a costly mistake. In fact, Freeport has already said it wants to rid itself of its oil albatross, only no one appears all that interested.
That puts the company in a precarious financial position, with too much debt and too little revenue. However, if the metals side of the business starts to turn higher, it would buy Freeport time and, perhaps more important, financial breathing room. So while rising metals prices are clearly a positive, as they are for just about every miner, they're a double positive for Freeport because it really needs the extra cash right now.
Now what: Freeport-McMoRan's mining businesses are pretty solid. It's the oil and gas arm that's problematic. Although a metals rally could help to ease the pain of what was, in hindsight, an ill-timed move into oil, it wouldn't solve the problem. So conservative investors are probably best off waiting on the sidelines until Freeport does something with its oil assets. More aggressive investors, however, might find this turnaround story still has some legs, aided by rising commodity prices. Just be aware that volatile commodity prices could just as quickly turn lower.
The article Why Freeport-McMoRan Inc. Shares Rose a Massive 60% in February originally appeared on Fool.com.
Reuben Brewer has no position in any stocks mentioned. The Motley Fool owns shares of Freeport-McMoRan Copper & Gold,. Try any of our Foolish newsletter services free for 30 days. We Fools may not all hold the same opinions, but we all believe that considering a diverse range of insights makes us better investors. The Motley Fool has a disclosure policy.
Copyright 1995 - 2016 The Motley Fool, LLC. All rights reserved. The Motley Fool has a disclosure policy.