Why Freeport-McMoRan Inc. Shares Rocketed 36% in April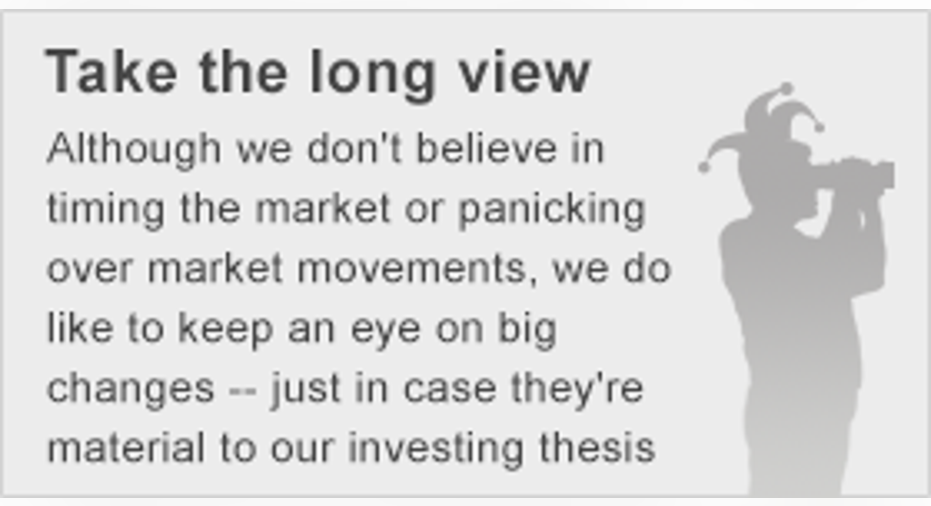 Image source: Freeport-McMoRan.
What: Freeport-McMoRan's stock went up by more than a third in April. That brings the company's year-to-date gain through the end of that month to over 100%. Look at the price advance from the middle of January, when commodity prices started to turn higher, however, and the gain is 230%.
So what: Freeport sells commodities, so the broad commodity rally that's taken shape since mid-January is the driving force behind the company's stock price move. Since copper and gold, two of the company's main products, basically kept moving higher through April, the stock did exactly as you might expect. The shares of most mining companies were up in April, too.
But there's a little difference at Freeport that's worth noting, and that's oil. Shortly before the oil market started to tank, Freeport made an expensive and debt-fueled foray into the oil business. That decision has looked like a loser since about mid-2014, when oil began a long decline. With a heavy debt load and oil assets that aren't as appealing as they once were, Freeport has been retrenching and is now looking to get out from under this investment.
To be sure, Freepot still has a huge debt issue since long-term debt made up nearly 85% of the capital structure at the end of the first quarter. And at the end of April, it announced that the first quarter was yet another stanza filled with red ink. But with oil prices off their lows for the year and copper and gold prices stronger, too, the company is gaining some much-needed breathing room -- though that doesn't mean it's out of the woods by any stretch of the imagination.
Now what: The point here is that investors looking at Freeport need to see the bigger story. Yes, commodity prices are helping lift the shares of this debt-heavy miner and oil producer. But that doesn't solve the problem Freeport is facing; it just softens the pain a little bit. In other words, Freeport McMoRan remains a company in turnaround mode. That will be true until it solves its debt woes in some way. For investors interested in that sort of thing, Freeport is worth a deep dive. For conservative types hoping to invest in one of the world's largest copper producers, you're better off waiting until the oil issue is resolved first.
The article Why Freeport-McMoRan Inc. Shares Rocketed 36% in April originally appeared on Fool.com.
Reuben Brewer has no position in any stocks mentioned. The Motley Fool owns shares of Freeport-McMoRan Copper & Gold,. Try any of our Foolish newsletter services free for 30 days. We Fools may not all hold the same opinions, but we all believe that considering a diverse range of insights makes us better investors. The Motley Fool has a disclosure policy.
Copyright 1995 - 2016 The Motley Fool, LLC. All rights reserved. The Motley Fool has a disclosure policy.