Why Freeport-McMoRan Inc.'s Shares Fell More Than 30% in November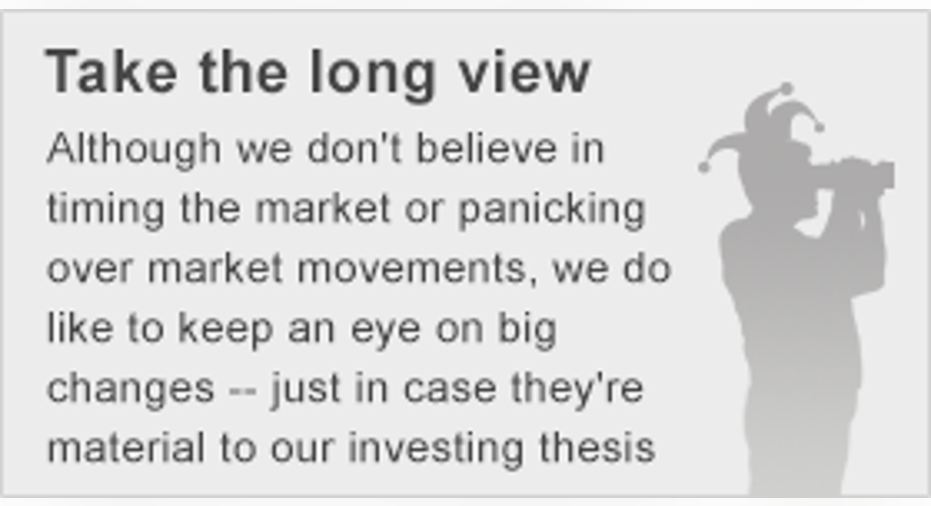 What: Shares of Freeport-McMoRan fell just over 30% in November. Most of that drop came after oil prices started to hit the skids again early in the month.
So what: Freeport is best known as a copper and gold miner. Copper and gold have been problematic, since the prices of both commodities have been lingering at low levels. That said, on the whole, the company's metals businesses have, operationally anyway, been holding up fairly well. The problem child is the company's relatively recent investment in oil.
A few years ago, Freeport took on a huge debt load to buy its way into the oil business. First and foremost, that's left the company in a financially weak position in a commodity trough -- not a good thing. But the bigger problem is that the oil business is eating up tons of cash, but with oil prices in the doldrums, it's not producing nearly enough to justify the heavy commitment. Freeport has been searching for a way out of the mess it's gotten itself into, but it has yet to find a solution. And now it has activist investors on board trying to "help."
So when oil prices turned lower again in early November, Mr. Market took the opportunity to punish Freeport anew (the stock is down 65% so far this year). Frankly, it's an understandable reaction to the uncertainty surrounding the company and, specifically, its oil business.
Now what: All but the most aggressive investors would be advised to avoid Freeport-McMoRan for now. A heavy debt load, weak commodity markets, and high costs in the oil business are risks that probably aren't worth taking. That said, for aggressive types looking for a turnaround story, investing along with the dissidents (none other than Carl Icahn in this case) might be a reason for a deep dive. But only if you have a really strong stomach.
The article Why Freeport-McMoRan Inc.'s Shares Fell More Than 30% in November originally appeared on Fool.com.
Reuben Brewer has no position in any stocks mentioned. The Motley Fool owns shares of Freeport-McMoRan Copper & Gold,. Try any of our Foolish newsletter services free for 30 days. We Fools may not all hold the same opinions, but we all believe that considering a diverse range of insights makes us better investors. The Motley Fool has a disclosure policy.
Copyright 1995 - 2015 The Motley Fool, LLC. All rights reserved. The Motley Fool has a disclosure policy.