Why Foresight Energy LP's Shares Popped 56% Today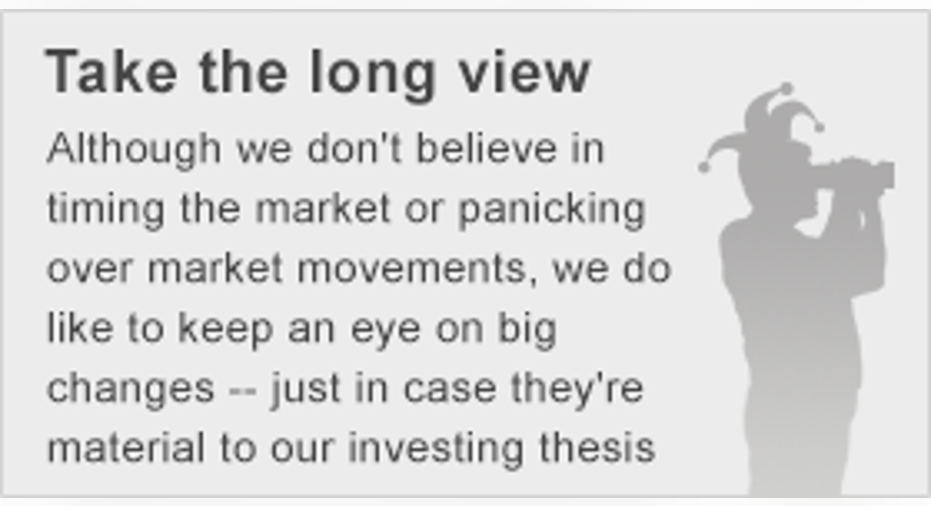 Image source: Pixabay.
What: Shares of Foresight Energy LP were up as much as 56% in early trading after reaching an agreement with creditors. Near the end of trading, shares were up about 16%.
So what: About two-thirds of the holders of $600 million in 7.875% senior unsecured notes maturing in 2021 have agreed to a debt exchange. They will get $106 million in notes acquired at full face value; $300 million in second lie, convertible, pay-in-kind notes that have a 15% interest rate; and $300 million in second lien notes due August 2021 with a 9% interest rate.
The holders argued the notes had triggered an early repayment at a premium when Murray Energy Corp. acquired a 50% stake in Foresight Energy last year. This ends that dispute with a cash payout now and additional debt in the future.
Now what: Coal miners across the country are struggling to survive, and that's one reason this dispute put the company in so much trouble. It could have led to bankruptcy if Foresight had had to repay debt early.
The downside is that the interest rate the company pays just went up, which will make long-term survival more difficult. It's that long-term picture that would keep me from buying the stock today. This may have been a short-term recovery, but the long-term picture in coal looks tough, especially weighed down by newly heightened interest rates.
The article Why Foresight Energy LP's Shares Popped 56% Today originally appeared on Fool.com.
Travis Hoium has no position in any stocks mentioned. The Motley Fool has no position in any of the stocks mentioned. Try any of our Foolish newsletter services free for 30 days. We Fools may not all hold the same opinions, but we all believe that considering a diverse range of insights makes us better investors. The Motley Fool has a disclosure policy.
Copyright 1995 - 2016 The Motley Fool, LLC. All rights reserved. The Motley Fool has a disclosure policy.