Why Flotek Industries, Oxford Industries, and bluebird bio Slumped Today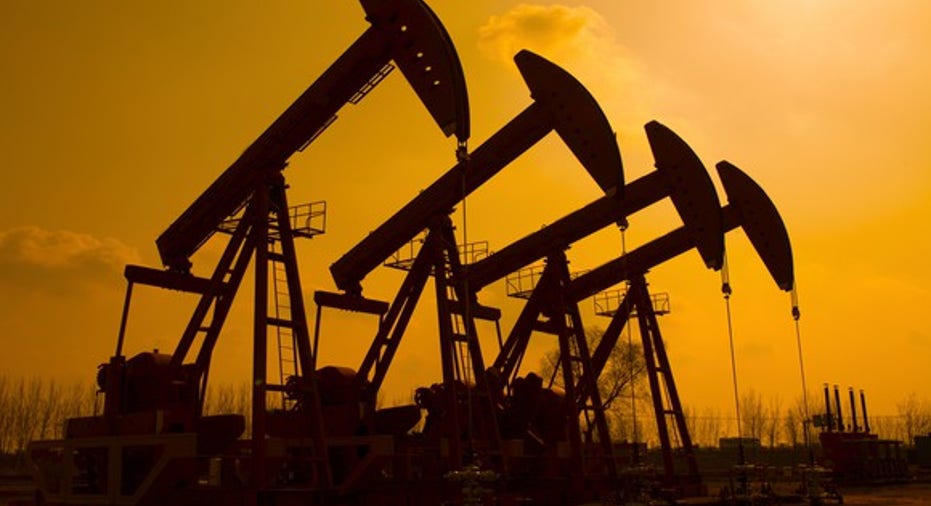 Wednesday was a strong day for the stock market, as investors continued to be optimistic about the future of the U.S. economy. Major market benchmarks climbed more strongly than in sessions earlier in the week, with gains of 1% or more sending both the S&P 500 and the Dow Jones Industrials to new record highs. Yet even though the overall market performed well, some stocks got left out, and Flotek Industries (NYSE: FTK), Oxford Industries (NYSE: OXM), and bluebird bio (NASDAQ: BLUE) were among the worst performers on the day. Below, we'll look more closely at these stocks to tell you why they did so poorly.
Image source: Getty Images.
Flotek takes a hit
Flotek Industries dropped 15% after the oil services company found itself the target of negative analysis from an investment company. A report from FourWorld Capital Management made critical assertions of Flotek's products, suggesting that they might not be as effective as some believe in improving well productivity. Others looking at the negative report weren't nearly as certain about its conclusions, but that wasn't enough to comfort some nervous shareholders. Looking forward, this sort of news item often leads to a quick reversal if a report is discredited, but if the concerns prove to be warranted, then there's no guarantee that Flotek will recover quickly.
Oxford reports a loss, predicts tougher times ahead
Oxford Industries fell 12% in the wake of its third quarter financial report. The company behind the popular Tommy Bahama and Lilly Putlizer brands said that sales rose 12% from year-ago levels, but the business still suffered a net loss of $0.07 per share on an adjusted basis. That was actually somewhat better than investors had expected, but guidance for the full fiscal year wasn't as good as hoped. Looking forward, full-year revenue of $1.02 billion to $1.035 billion and adjusted earnings of $3.50 to $3.65 per share weren't enough to satisfy investors. An analyst downgrade following the results also led to investor pessimism about Oxford's prospects.
bluebird bio prices its offering, falls with healthcare
Finally, bluebird bio declined 11%. The biotech company said late yesterday that it had priced its secondary offering of shares, selling 3.29 million shares of stock at a price of $76 per share. That was about $3 per share less than where the stock had closed on Tuesday afternoon, but shares continued even further downward in a broader sell-off of healthcare stocks throughout the industry on Wednesday. With President-elect Donald Trump having made negative comments on the price of pharmaceuticals and other treatments, investors seem nervous that even the most innovative of companies could end up having to face political pressure that could eventually result in lower profits. Investors will know more once the Trump administration actually takes office, but today, fear ruled the day and sent Bluebird and many of its peers lower.
10 stocks we like better than Flotek Industries When investing geniuses David and Tom Gardner have a stock tip, it can pay to listen. After all, the newsletter they have run for over a decade, Motley Fool Stock Advisor, has tripled the market.*
David and Tom just revealed what they believe are the 10 best stocks for investors to buy right now... and Flotek Industries wasn't one of them! That's right -- they think these 10 stocks are even better buys.
Click here to learn about these picks!
*Stock Advisor returns as of Nov. 7, 2016
Dan Caplinger has no position in any stocks mentioned. The Motley Fool recommends Bluebird Bio. Try any of our Foolish newsletter services free for 30 days. We Fools may not all hold the same opinions, but we all believe that considering a diverse range of insights makes us better investors. The Motley Fool has a disclosure policy.