Why Facebook and Twitter Are Sweetening the Pot for News Publishers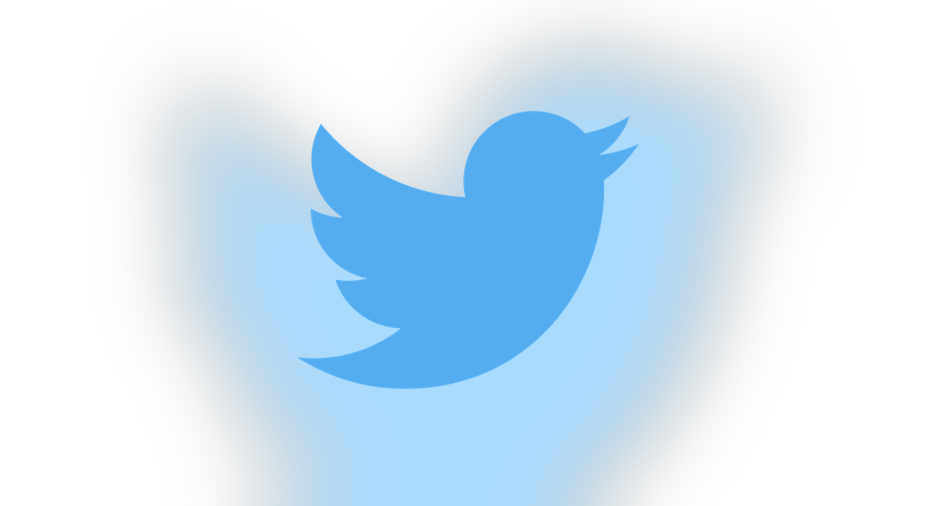 Not long after Facebook rolled out changes to better please news publishers interested in its Instant Articles platform, the social network made another move to sweeten the pot. Twitter , meanwhile, has been testing out new features in its ongoing efforts to strengthen ties with news publishers.
Source:www.facebookbrand.com.
After a decade of industry decline, news outlets must at least be feeling a little flattered by the attention. But what's behind the seemingly sudden courtship?
Let's start with Facebook. It's been testing out a feature that will allow news publishers to let readers sign up for email newsletters without leaving the Facebook platform.
A couple of big-time players in news, The New York Times and The Washington Post, are among those trying the email signups on for size, according to a recent report in Digiday.
On its face, the move may seem like a peculiar one for Facebook. Part of the idea behind Instant Articles, which allows publishers to post stories directly to Facebook rather than link, allowing a quicker load time, is that it helps to strengthen the social network's walled garden. The better it can keep articles inside its own platform, the better it can also keep its news readers there, rather than following links to other sites.
The benefits are large enough to Facebook that it's willing to part with some 70% of the advertising revenue generated from Facebook-procured ads that appear on the pages of Instant Article posts. The better the company can evolve into our source for news beyond what's coming from our circle of friends, relatives, and coworkers, the more of an essential utility it becomes in our daily lives.
Email newsletters offer competition on that front. They encourage news readers to use their email rather than their Facebook news feed as that gateway to articles. But given Facebook's long-term goals, it may make sense to let publishers have this small win.
Promotional tool or distribution giant?At the heart of these overtures are publishers' concerns. Ceding too much online distribution to social platforms -- even as they recognize the power of the platforms to extend their reach into new audiences is a big concern. As a publisher becomes more reliant on social for distribution, it also becomes more vulnerable to the havoc that can be wreaked by algorithm changes.
We've seen signs of this recently with some of the viral news publishers, which have seen traffic to their sites drop off considerably after Facebook shifted its focus from facilitating the sharing of print-based stories to that of video posts.
No news publisher wants to be at the mercy of a massive digital distribution platform, especially one that it has long seen as a contributor to its current woes. Social sites have been winning the battle for users' time. They have also been the driving force behind Internet users' shift away from the "destination websites" that used to serve as the primary places they went when they logged on. News sites had gotten used to being those destinations.
A more palatable choiceSo features such as email signups offer these publishers a bit of a sugar to help the medicine go down. They also reassure the news outlets that social platforms are still primarily a tool for promotion and not a de facto distribution platform.
Email newsletters may seem antiquated, but many publishers continue to find them effective -- even the ones that don't have a legacy in print, such as Quartz and Vox. In a world becoming increasingly dominated by the vertical-scrolling news feeds, the email newsletters are a way for these publishers to reconnect their brands with their readers. They also serve as an advertising vehicle for publishers, although they're no longer the promising revenue source that the seemed to be shaping up to be a decade or more ago.
Facebook's offering of email signups could serve as an extra incentive for publishers to step out further into Facebook's platform.
Source: Twitter.com.
Just a few more MomentsTwitter, meanwhile, has been working to better accommodate news organizations in its Moments feature. Rolled out last fall, Moments was updated this spring to allow publishers to add links to Moments to better direct users to their original content, while still allowing them to easily return to the Twitter platform.
In addition, Twitter is working with publishers on an open-source initiative called the AMP Project to help publishers make faster and more responsive mobile websites.
Both of these social media platforms have reasons to play nice with news publishers, even though social is a much more dominant force in the current media landscape. Facebook and Twitter want to become lasting utilities in our lives, and serving as our regular news sources is a big help on that front.
The article Why Facebook and Twitter Are Sweetening the Pot for News Publishers originally appeared on Fool.com.
John-Erik Koslosky owns shares of Facebook and Twitter. The Motley Fool owns shares of and recommends Facebook and Twitter. Try any of our Foolish newsletter services free for 30 days. We Fools may not all hold the same opinions, but we all believe that considering a diverse range of insights makes us better investors. The Motley Fool has a disclosure policy.
Copyright 1995 - 2016 The Motley Fool, LLC. All rights reserved. The Motley Fool has a disclosure policy.