Why Exelixis, Inc. Is Trading Higher Today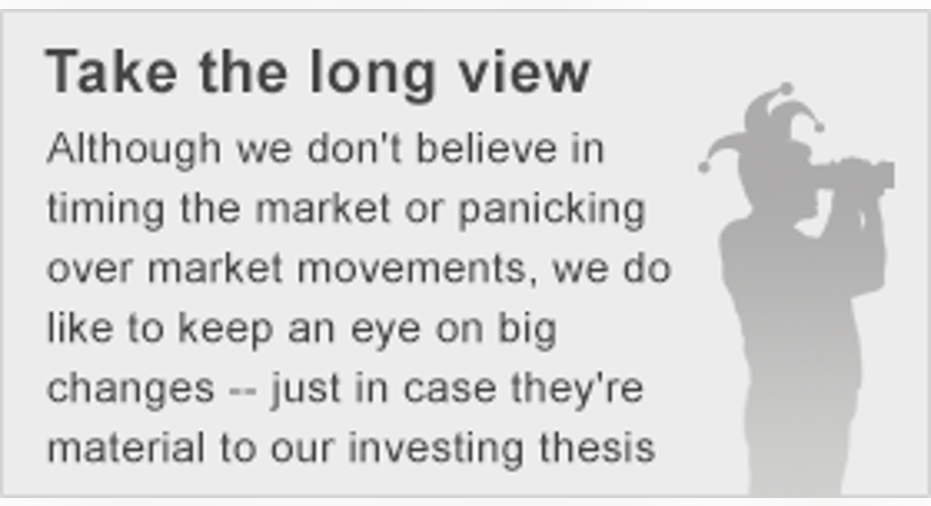 What: Exelixis is up 11% at 3:00 p.m. EST after announcing that it had completed its FDA marketing application to sell cabozantinib as a treatment for kidney cancer patients that had progressed on a prior treatment.
So what: Submitting the marketing application starts the clock for the FDA to make an approval decision. Exelixis requested a priority review -- an eight-month review -- which the biotech should get since the FDA recently granted Breakthrough Therapy designation to cabozantinibafter the phase 3 Meteor clinical trial showed that the drug worked better than Novartis'Afinitor.
The approval could come much faster than eight months. Last month, Bristol-Myers Squibb received approval for its kidney cancer drug Opdivo just seven days after Bristol-Myers Squibb announced that the FDA had accepted its application.
Seven days!
FDA acceptances usually happen two-months after submission, so Exelixis could conceivably hear from the agency in early March. More realistically, the approval may take a little longer because Bristol-Myers Squibb submitted a Supplementary New Drug Application (sNDA) for Opdivo, whereas Exelixis' application is a full NDA, requiring the FDA to review more documents associated with manufacturing and such.
Now what: While filing its marketing application and preparing to battle Bristol-Myers Squibb for kidney cancer patients is good news, it's hard to see how it's worthy of an 11% price increase since management had previously said that it would submit the application by the end of the year. Eight days before the self-imposed deadline hardly seems worthy of a valuation bump, although Exelixis is still trading lower than the highs set in August after the Meteor clinical trial data were released, so maybe investors are just relieved that the company met its goal.
The article Why Exelixis, Inc. Is Trading Higher Today originally appeared on Fool.com.
Brian Orelli has no position in any stocks mentioned. The Motley Fool recommends Exelixis. Try any of our Foolish newsletter services free for 30 days. We Fools may not all hold the same opinions, but we all believe that considering a diverse range of insights makes us better investors. The Motley Fool has a disclosure policy.
Copyright 1995 - 2015 The Motley Fool, LLC. All rights reserved. The Motley Fool has a disclosure policy.