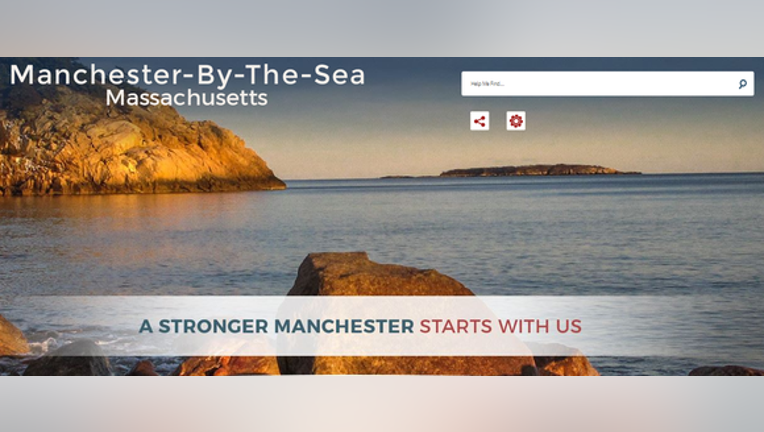 The real-life residents of Manchester-by-the-Sea have seen their sleepy little town of 5,000 become a de facto celebrity of sorts over the last year. The release of the Kenneth Lonergan movie bearing the same name has brought notoriety to this Massachusetts community, as actor Casey Affleck won an Academy Award for his gripping portrayal of a man struggling to raise the teenaged son of his dead brother. The movie also earned the award for best original screenplay for director Lonergan after being nominated in a total of six categories, including best picture.
Amazon(NASDAQ: AMZN) acquired the indie film sensation for $10 million at the Sundance Film Festivaland is now giving the town that inspired the movie a reward as well. To draw attention to the movie's release on its Prime Video streaming service this week, the company has gifted the residents of Manchester-by-the-Sea with a free one-year membership to its Prime service and a three-pack of Wickedly Prime Popcorn.
Residents of Manchester-by-the-Sea got a gift from Amazon. Image source: Manchester-by-the-Sea.
We come bearing gifts
The company sent a gift box to every member of the community that contained a one-time code for their free membership and the popcorn, which represents Amazon's entry into private-label foods. In a press release, Greg Hart, vice president of Amazon Video, worldwide stated:
Amazon made history earlier this year as the first streaming service to receive a best picture nomination for one of its films. It is also a validation of Amazon Studios' approach of full theatrical releases for its films before they debut on its streaming service. Having the movies appear in the theater is the only way to qualify for an Academy Award nomination.
The road less traveled
Streaming competitor Netflix(NASDAQ: NFLX) has staked out a different strategy. The company has historically skirted full-length runs, favoring a limited theatrical release, while simultaneously releasing the movie for streaming. In 2015, Netflix acquired the critically acclaimed Beasts of No Nation, releasing the film to subscribers on the same day it appeared in theaters. This may have contributed toa well-publicized Oscar snub.
Netflix is also creating a stir in France as a result of its approach. The news of its first films accepted at the Cannes Film Festival has been marred by protests from French theater owners. Laws in France prohibit a film released in theaters from being available for streaming for three years.
This prohibition would require Netflix to bypass a theatrical release entirely, or be granted an exception to the current law. Exhibitors objected, as the selected films, Okja and The Meyerowitz Stories, were the work of prestigious directors Bong Joon-ho and Noah Baumbach, and failing to release them in theaters thumbs its nose at local customs and could deprive theater owners of a potential windfall from the highly sought-after titles.
Gift boxes for every resident of Manchester-by-the-Sea. Image source: Amazon.
Investor takeaway
Sending gift boxes was an inspired move by Amazon, which not only brought attention to the movie but likely encouraged some fans to sign on for its Prime service. Consumer Intelligence Research Partners (CIRP) estimates that Amazon Prime's U.S. members number 80 million and that they spend nearly double the amount of non-members.
At last year's Vox Media's Code Conference, CEO Jeff Bezos famously posited that its Prime Video service was part of the "flywheel" Amazon uses to sell products. "When we win a Golden Globe, it helps us sell more shoes." I guess Amazon better stock up on pumps and loafers.
10 stocks we like better than AmazonWhen investing geniuses David and Tom Gardner have a stock tip, it can pay to listen. After all, the newsletter they have run for over a decade, Motley Fool Stock Advisor, has tripled the market.*
David and Tom just revealed what they believe are the 10 best stocks for investors to buy right now...and Amazon wasn't one of them! That's right -- they think these 10 stocks are even better buys.
Click here to learn about these picks!
*Stock Advisor returns as of May 1, 2017.
Danny Vena owns shares of Amazon and Netflix. The Motley Fool owns shares of and recommends Amazon and Netflix. The Motley Fool has a disclosure policy.