Why Etsy, Inc. Stock Jumped 42% in 2016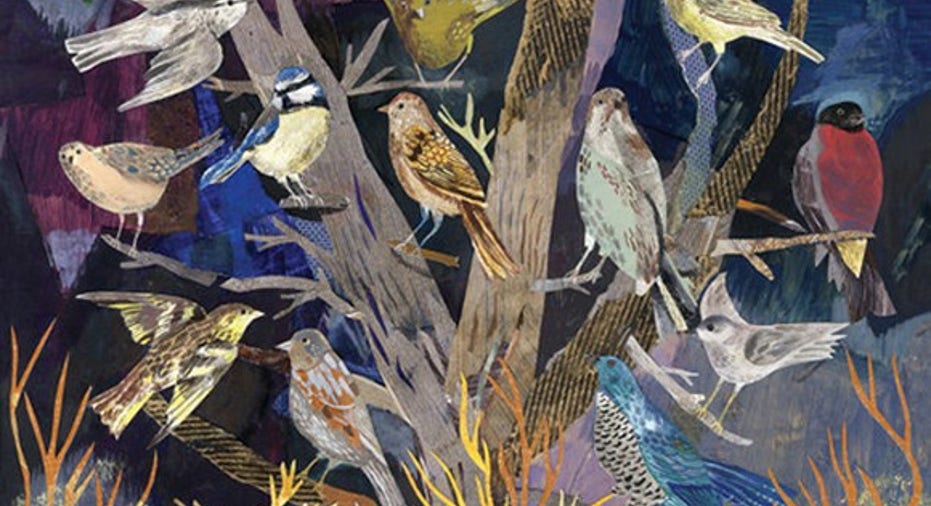 Image source: Etsy.
What happened
Shares of crafty online marketplaceEtsy, Inc.(NASDAQ: ETSY) surged 42% last year according to data from S&P Global Market Intelligence as the company's business model began to gain traction and revenue and profits climbed. As the chart below shows, much of Etsy's gains came following its second-quarter earnings report.
So what
Etsy stock fell significantly last year after debuting at $16 in April 2015, but the company took steps to reassure investors of its potential in 2016. The major jump in the stock came when it gained 40% over a four-day period in the beginning of August after it first got a key upgrade fromCitigroupand then reported second-quarter earnings.
In that report, the artisan marketplace showed off 39% revenue growth and a 20% increase on active buyers. The company is increasingly relying on revenue from seller services or features like paid promotions, direct checkout, and Pattern, a tool that allows sellers to build their own website. Revenue from that seller services grew 58% in the quarter and adjusted EBITDA more than tripled to $14 million in the quarter. The company also increased full-year guidance in revenue, gross merchandise sales, and adjusted EBITDA margin. The stock moderated following that surge as the company is still operating at a loss.
Now what
The e-commerce industry has not been kind to profit seekers as pretty much every company except foreBay has struggled to generate a significant profit. That may be due to the cutthroat nature of Amazon.com, or it may just be the economics of the industry. Etsy seems to have a unique brand that separates it from Amazon and other online vendors, and it should eventually reach profitability.
Management's guidance has been very conservative recently, which may be a response to last year's stock drop and an effort to manage expectations, or it could mean that growth could slow significantly over the next two years. Right now, Etsy is calling for a compound annual revenue growth of 20%-25% in 2016-18. If it can't reach at least the high end of that range, the stock could be in trouble.
10 stocks we like better than Etsy When investing geniuses David and Tom Gardner have a stock tip, it can pay to listen. After all, the newsletter they have run for over a decade, Motley Fool Stock Advisor, has tripled the market.*
David and Tom just revealed what they believe are the 10 best stocks for investors to buy right now... and Etsy wasn't one of them! That's right -- they think these 10 stocks are even better buys.
Click here to learn about these picks!
*Stock Advisor returns as of January 4, 2017
Jeremy Bowman has no position in any stocks mentioned. The Motley Fool owns shares of and recommends Amazon.com, eBay, and Etsy. The Motley Fool has a disclosure policy.