Why Energy Transfer Equity, Eagle Pharmaceuticals, and VirnetX Slumped Today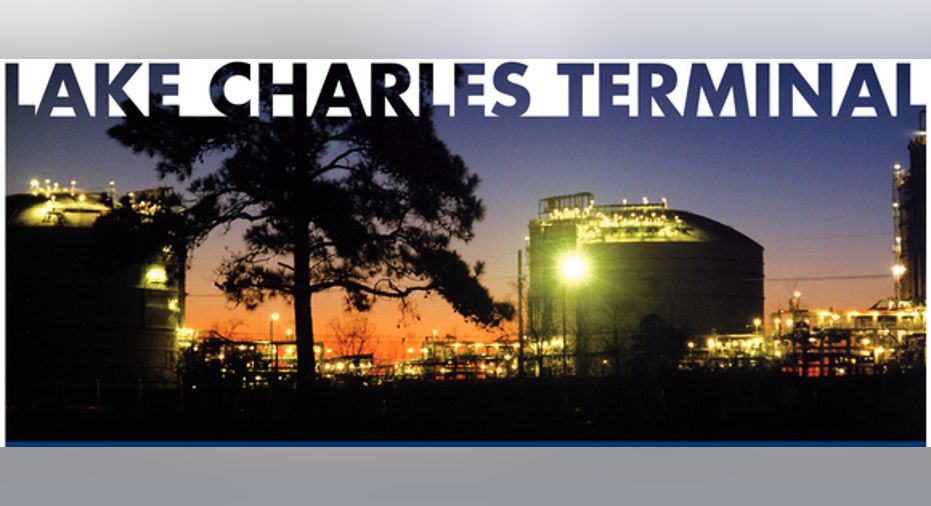 Image source: Energy Transfer Equity.
Monday was a welcome respite from the doubt that investors have had to deal with recently, and the reason for the sunnier outlook came from across the Atlantic. The most recent polls from the U.K. indicate a shift in public sentiment in connection with the coming vote on whether the country will remain a part of European Union. Voters had been leaning toward leaving the EU recently, spurring concerns about the potential financial impact not just on U.K. financial institutions, but on global commerce more broadly. Yet the latest indications suggest a greater probability of voters choosing to stay in the Union, and that helped send stocks in markets around the world to solid gains. Here in the U.S., the Dow and S&P gained between 0.5% and 0.75%. But some stocks didn't participate in the rally, and some of the worst performers included Energy Transfer Equity , Eagle Pharmaceuticals , and VirnetX .
Energy Transfer Equity fell 6% in the wake of the beginning of a court case concerning its merger with Williams Companies. In the trial, Williams is seeking to force Energy Transfer to follow through on its merger bid, even though Energy Transfer argues that it isn't likely to be able to obtain a legal opinion over the taxation of the deal. Today's testimony included comments suggesting that Energy Transfer executives were afraid to move forward with the deal because they thought investors would question the combined company's financial viability. Given the big plunge in oil prices, those concerns might well have been justified. But today's share price movement indicates investors believe the case is more likely to go Williams' way, and that could put Energy Transfer in a difficult situation going forward.
Eagle Pharmaceuticals dropped 9% after getting a negative analyst report from Mizuho. The analyst noted that Eagle has already seen its stock rise substantially after partner Teva Pharmaceuticals got a favorable ruling in a patent case protecting the partnership's ability to market a key drug fighting blood cancer. Rival generic drugmakers had sought to offer their own generic versions of the drug, and the victory sent Eagle soaring. However, the analyst believes gains have fully taken into account any benefit from that drug, and other challenges could put pressure on the stock going forward. With fierce competition in the pharma space, Eagle will need to keep working hard in order to sustain its recent success.
Finally, VirnetX plunged 27%. The patent-holding company's reversal of fortune didn't stem from any particular news item, but rather from general concerns about the likelihood of its being able to collect the full $625 million from a trial verdict victory against Apple. The stock had risen last week in response to a Supreme Court decision making it easier for companies like VirnetX to win triple damages for willful infringement. Today's drop gives back all of that ground, showing skepticism that VirnetX will ever be able to collect anything close to the current amount. Given the $625 million amount represents more than $11 per share and the stock trades just above $4 per share, VirnetX shareholders think the company will eventually have to accept a settlement of a much smaller amount, or risk getting nothing at all in an appeal.
The article Why Energy Transfer Equity, Eagle Pharmaceuticals, and VirnetX Slumped Today originally appeared on Fool.com.
Dan Caplinger owns shares of Apple. The Motley Fool owns shares of and recommends Apple. The Motley Fool has the following options: long January 2018 $90 calls on Apple and short January 2018 $95 calls on Apple. Try any of our Foolish newsletter services free for 30 days. We Fools may not all hold the same opinions, but we all believe that considering a diverse range of insights makes us better investors. The Motley Fool has a disclosure policy.
Copyright 1995 - 2016 The Motley Fool, LLC. All rights reserved. The Motley Fool has a disclosure policy.