Why Electronic Arts and Activision Blizzard Soared in 2015 -- But GameStop Plunged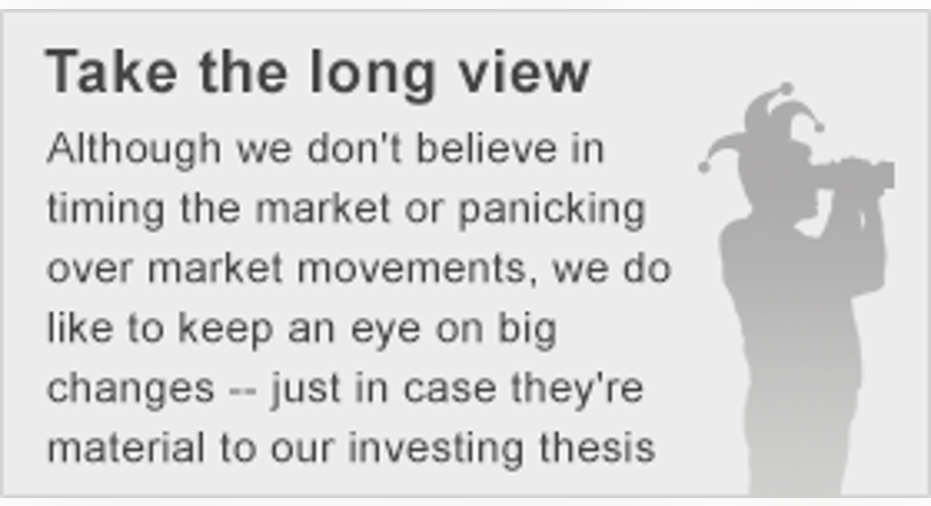 What: Shares of Electronic Arts gained 46.2% in 2015 and fellow video game publisher Activision Blizzard soared 92.1% higher, according to data from S&P Capital IQ. Meanwhile, video game retailer GameStock ended the year 17% lower. This trio provided a vivid illustration of how the game industry is changing, and what it takes to stay on top nowadays.
So what: Starting with the black sheep of the gaming flock, only 11% of GameStop's sales fall in the digital category. The rest comes from gaming systems hardware, collectibles, and the rapidly declining category of video games sold on physical media rather than direct downloads.
For Electronic Arts, 42% of its non-GAAP sales in the most recently reported quarter came from digital downloads. Fully 67% of Activision's sales spring from digital publishing.
The higher exposure to digital sales is not only keeping the game publishers relevant, but that more efficient distribution model is also lifting their profit margins. Meanwhile, GameStop is stuck trying to find a place in this evolving industry, and that's not easy.
GME EBITDA Margin (TTM) data by YCharts
Now what: I think it's telling that GameStop's fastest-growing division these days is its newly formed Tech Brands retail chain. That's a direct play on hardware sales in a bricks-and-mortar format, which runs against the grain of successful operations in this sector nowadays.
The game publishers are expanding their digital publishing schemes as quickly as possible, with a special focus on mobile gaming. EA is largely leaning on its own brands to create meaningful mobile revenue streams while Activision went on a mobile buyout spree in 2015. Either way, GameStop is starting to look like a quaintly obsolete dinosaur in a sector that really doesn't need a specialized strip-mall retail chain anymore.
Now, GameStop isn't going out of business anytime soon. The company is sitting on a $4.4 bilion stockpile of cash, roughly equivalent to its long-term debt, and can afford a few lean years. That being said, I think GameStop's management is barking up the wrong tree. Those physical retail stores aren't as valuable as they used to be because game shoppers are moving to online storefronts or downloads directly to their smartphones, tablets, and gaming consoles.
This is another golden age for content producers, just as much in the video game industry as in the more obvious TV and movie markets. And those winners are cutting out the middle man, like GameStop.
The article Why Electronic Arts and Activision Blizzard Soared in 2015 -- But GameStop Plunged originally appeared on Fool.com.
Anders Bylund has no position in any stocks mentioned. The Motley Fool owns shares of and recommends Activision Blizzard. Try any of our Foolish newsletter services free for 30 days. We Fools may not all hold the same opinions, but we all believe that considering a diverse range of insights makes us better investors. The Motley Fool has a disclosure policy.
Copyright 1995 - 2016 The Motley Fool, LLC. All rights reserved. The Motley Fool has a disclosure policy.