Why Dynavex Technologies Shares Are Crashing Today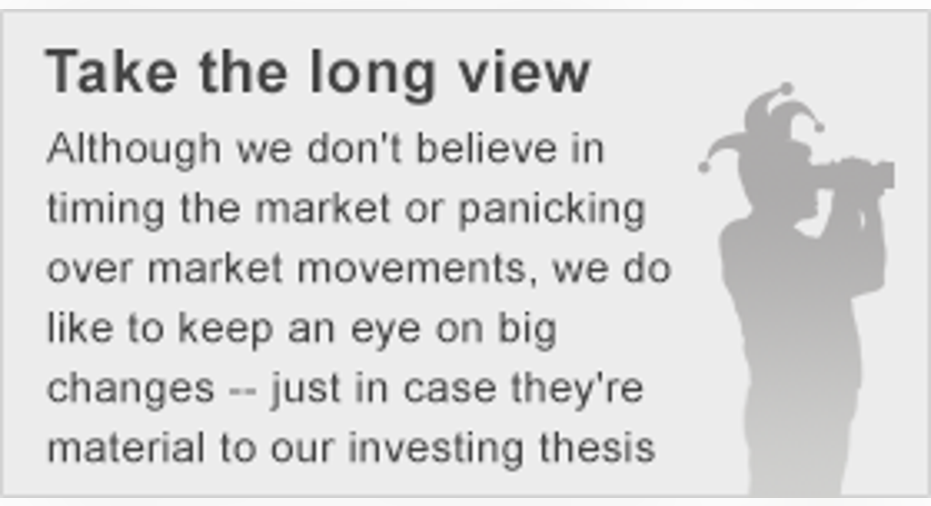 SOURCE: DYNAVEX TECHNOLOGIES
What:After the FDA said it needs more time to review its application for approval of HEPLISAV-B, shares of Dynavex Technologies Corp. are tumbling, down 12.6% at 1:00 p.m Wednesday.
So what: The FDA is reviewing Dynavex Technologies' Biologics License Application for HEPLISAV-B, a hepatitis B vaccine. According to the FDA, the timeline for that review is being extended by an additional three months to Dec. 15.
FDA delays are usually tied to receiving additional information from the company regarding the drug being reviewed; in this case, the FDA requested and received individualdata sets from confirmatory trials that had previously been supplied by the company as integrated data.
Now what:The FDA's determination that the additional data was a major amendment to Dynavex Technologies' March filing led to the delay, but investors shouldn't necessarily assume that the request or the delay diminishes the likelihood of an eventual agency green light for the vaccine.
If approved, HEPLISAV-B could prove to be a better vaccine than those currently being used to prevent the spread of hepatitis B, a disease that has infected more than 350 million people globally.
In clinical trials, HEPLISAV-B demonstrated an ability to provide protection against hepatitis B at better rates to existing vaccines. Importantly, it did so with fewer doses. Specifically, HEPLISAV-B is dosed via two doses over one month, compared to three doses over a six month schedule for vaccines in current use. Because many people fail to stick with the longer duration schedule, HEPLISAV-B could significantly improve adherence, thereby curbing the disease more effectively.
Nevertheless, there's no guarantee that the FDA will determine that Dynavex Technologies' vaccine is worthy of approval. In fact, it already took a pass on this drug back in 2013 when it rejected it with a request for additional safety data. The company ran additional studies to generate the required data, but HEPLISAV-B's history and this latest delay makesDynavex stock too risky for me to want to buy it.
The article Why Dynavex Technologies Shares Are Crashing Today originally appeared on Fool.com.
Todd Campbell has no position in any stocks mentioned. Todd owns E.B. Capital Markets, LLC. E.B. Capital's clients may have positions in the companies mentioned. The Motley Fool has no position in any of the stocks mentioned. Try any of our Foolish newsletter services free for 30 days. We Fools may not all hold the same opinions, but we all believe that considering a diverse range of insights makes us better investors. The Motley Fool has a disclosure policy.
Copyright 1995 - 2016 The Motley Fool, LLC. All rights reserved. The Motley Fool has a disclosure policy.