Why Dreamworks Animation SKG, Inc. Jumped Again Today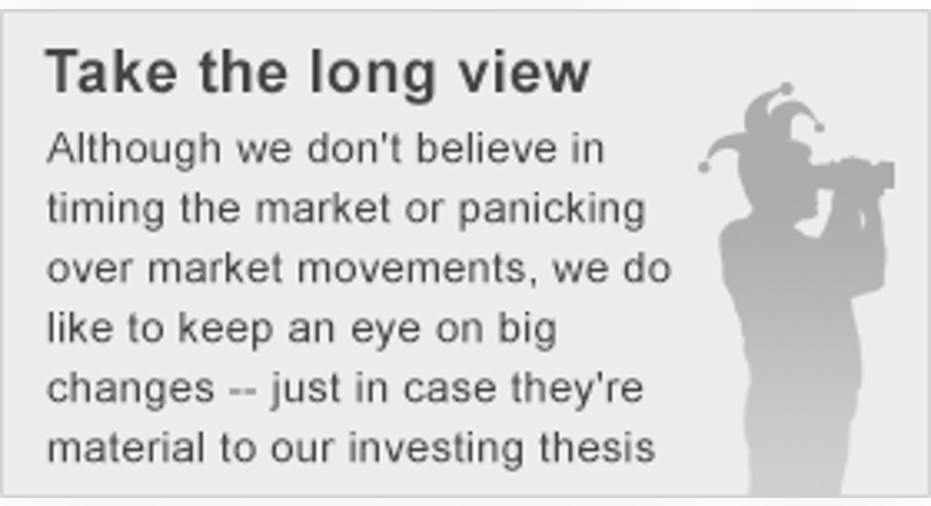 TheKung Fu Pandacrew found a new home under the wing of Comcast and NBCUniversal. Image source: Dreamworks Animation.
What: Shares of Dreamworks Animation SKG soared again on Thursday, following up Wednesday's 18% jump with a 24% boost. This time, it's news and not rumor -- Comcast is buying the animation studio in an all-cash deal for $41 per share.
So what: The boards of Dreamworks and Comcast have approved this deal. Dreamworks' controlling shareholder, CEO and chairman Jeffrey Katzenberg, also signed off on it. Since his 100% ownership of Class B shares amounts to 60% of all voting power in the company, Katzenberg does not need the approval of any other stock owners. Apart from antitrust reviews and other regulatory milestones, this is a done deal.
The merger deal works out to roughly a 60% premium over recent Dreamworks share prices. The agreed price is in line with all-time highs from 2010.
When the business combination is finalized, Katzenberg will serve as chairman of the newly formed Dreamworks New Media division under Comcast's NBCUniversal media arm.
Now what: I thought that existing Dreamworks partnerships would block this deal when it was just a rumor, but that was obviously wrong. Interestingly, the press release makes no mention of the supposed stumbling-block partnership.
On that note, mashing Dreamworks together with Universal's own animation productions will create a powerhouse in that market. Walt Disney shares fell more than 1% on the news, as Mouse investors envisioned a new and improved rival. Among other things, the Dreamworks portfolio of characters and story worlds would make for a great theme park experience -- something Universal has plenty of experience doing.
In the end, Jeffrey Katzenberg obviously does whatever he wants with this $4 billion asset. The inveterate media mogul wanted to focus on YouTube productions and video technologies, leaving the hustle and bustle of running Dreamworks by hand. So be it, and other investors get to join in Katzenberg's strong exit price.
And they lived happily ever after.
The article Why Dreamworks Animation SKG, Inc. Jumped Again Today originally appeared on Fool.com.
Anders Bylund owns shares of Walt Disney. The Motley Fool owns shares of and recommends Walt Disney. The Motley Fool also recommends DreamWorks Animation. Try any of our Foolish newsletter services free for 30 days. We Fools may not all hold the same opinions, but we all believe that considering a diverse range of insights makes us better investors. The Motley Fool has a disclosure policy.
Copyright 1995 - 2016 The Motley Fool, LLC. All rights reserved. The Motley Fool has a disclosure policy.